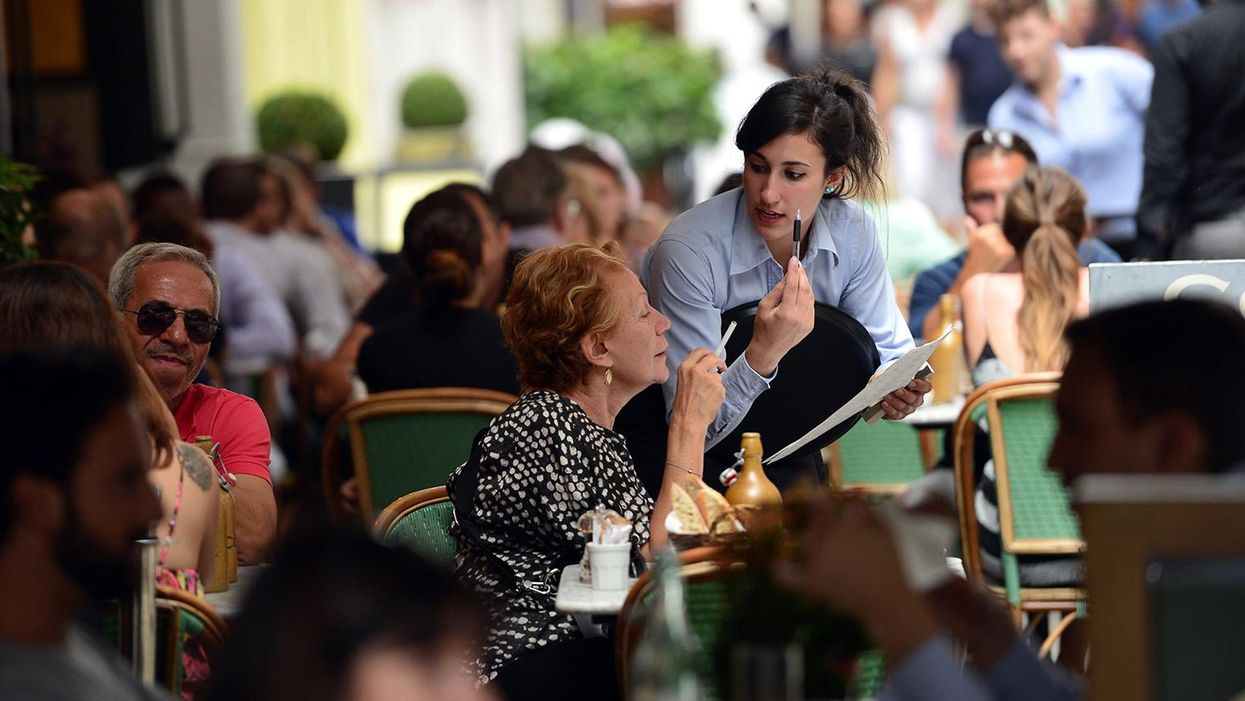 Eight million people work in low-wage sectors in the UK, which equates to more than one in four UK jobs.
Low-wage sectors, such as hospitality, catering, retail and residential care, are the industries in which people are most likely to be in working poverty.
The Joseph Rowntree Foundation argues that rising costs to employers caused by the new minimum wage of £7.20 an hour for workers over 25 (dubbed the National Living Wage by the Conservatives), need to be mitigated by improving productivity in low wage sectors.
The below chart from Statista shows how, compared to other developed economies, the low-wage sector is paid comparatively poorly in the UK:
The National Living Wage was introduced on 1 April, and was predicted to cause some 60,000 job losses.
The Joseph Rowntree Foundation argues that the government should work to develop industrial strategies with retail, hospitality and care sectors, not just industries involving advanced manufacturing or high skilled engineering, focusing upon the development of workforces.
In addition they advocate more formalised career ladder programmes.