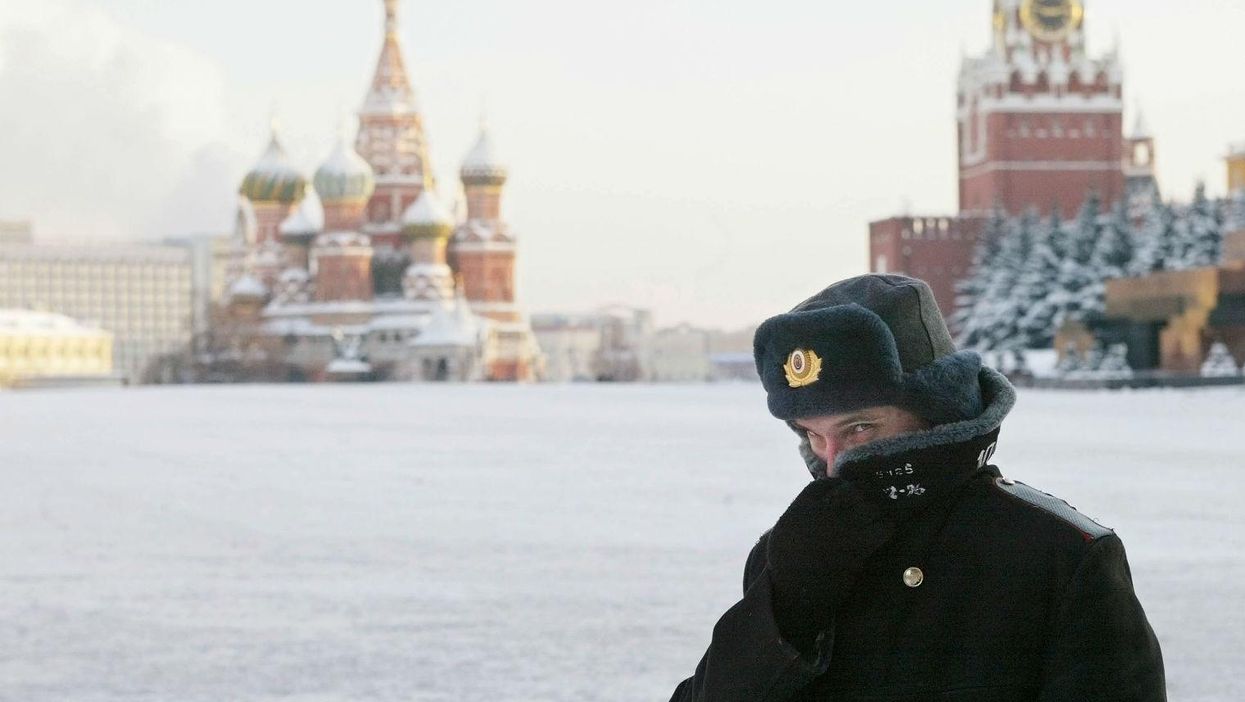 It turns out it's not just the weather in the Russian capital that's frosty, but its people too.
According to a survey by Travel + Leisure, Moscow is the unfriendliest city in the world.
The magazine's readers were asked to rate 266 cities across the globe - on factors including the "friendliness of their people".
As this map from Statista shows, there is a high density of unfriendliness on the eastern seaboard of the US with Beijing being the only entry outside Europe and North America.