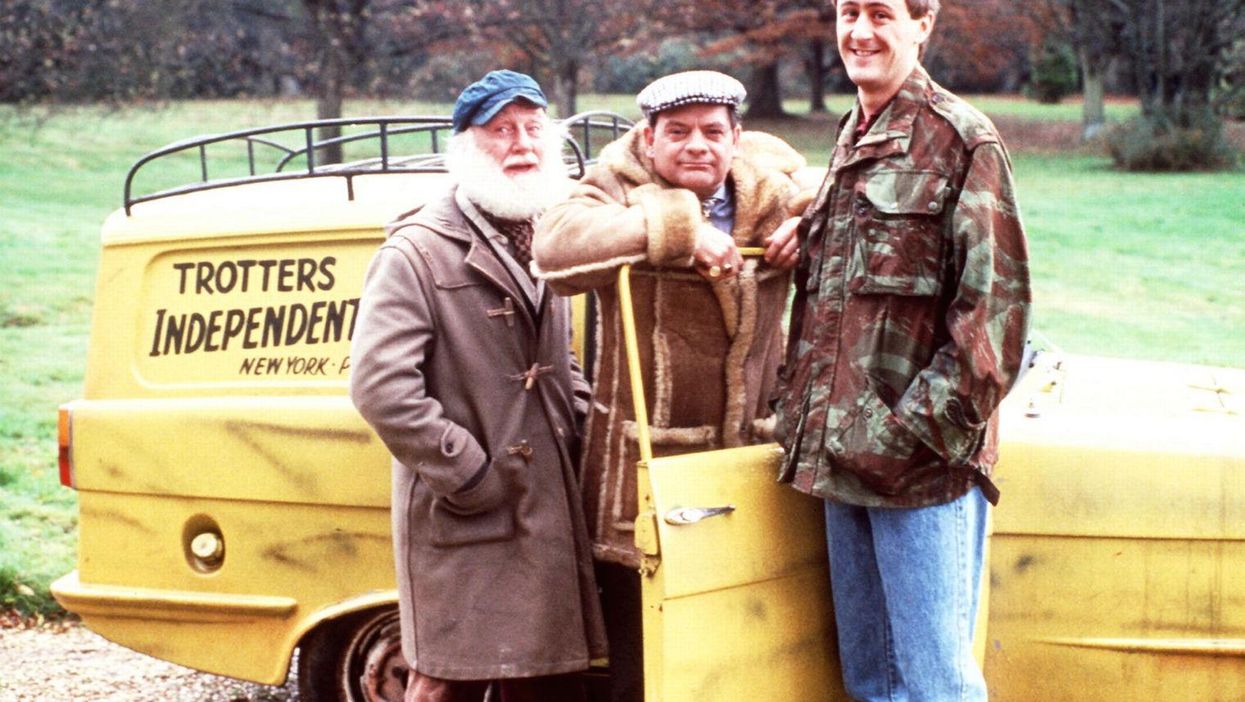 Boy racers are the worst drivers in the country, according to a new survey of 1,000 British people.
The survey by law firm Cassell Moore found that 48 per cent said 'boy racers' were the worst behind the wheel, followed by 43 per cent who elected 'white van men'.
The below chart by Statista shows the survey results in full:
Survey respondents were permitted to tick more than one box - hence why the total per cent is greater than 100.
The perception of who was a worse driver varied around the country, with white van drivers having a poor reputation among 58 per cent of respondents in North East, compared to only 38 per cent in the South East.
AA spokesman Paul Watters said:
It's perhaps no surprise that white van drivers come in for some flack given that there has been a 63 per cent increase in the number of vans on UK roads in the last twenty years.

Like vans 'boy racers' are easy to spot too and some of them may not be that young either and with a huge rise in the number of female driving licence holders over the last two decades there may be an increasing number of 'girl racers' too.