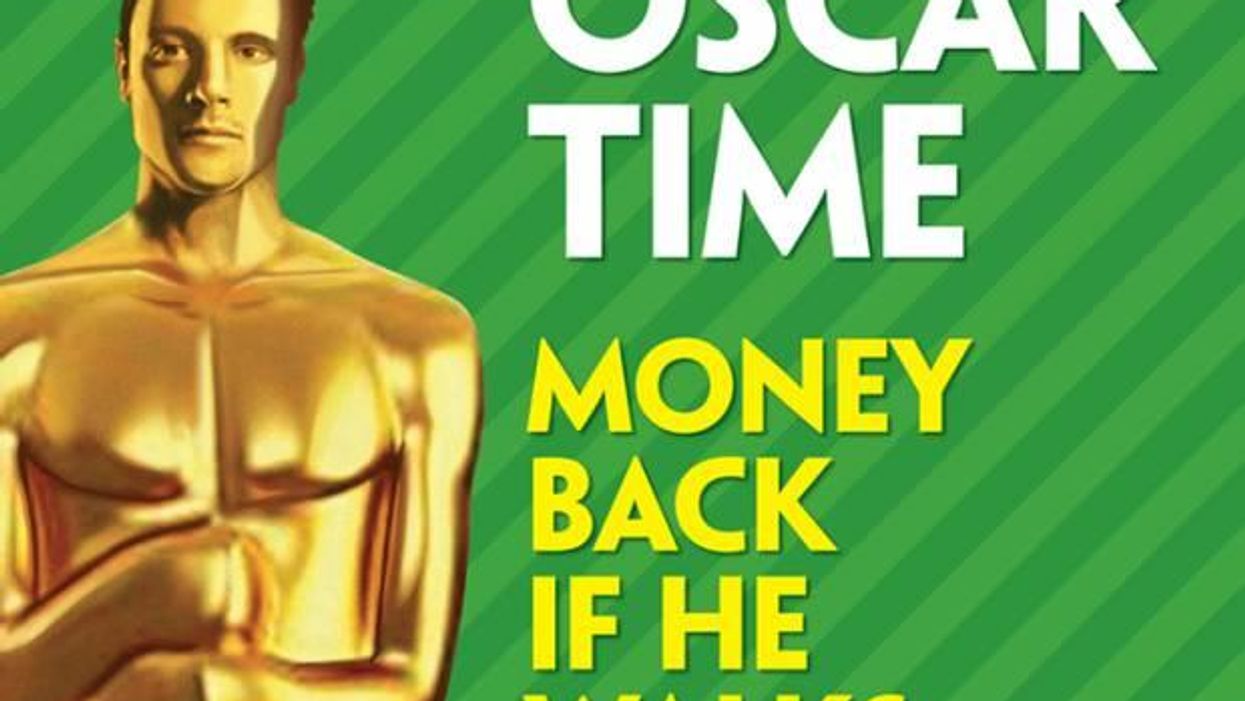 The Advertising Standards Authority received 11,455 complaints about adverts on television, on billboards and in newspapers last year.
Here are the 10 most complained about in Britain:
1. Paddy Power - 5,525 complaints (Banned)
Banned for "trivialising the issues surrounding a murder trial, the death of a woman and disability".
2. Booking.com - 1,768 (Not banned)
3. The Sun - 1,711 (Banned)
"Book a date with a Page 3 model". ASA decided that the ad was "offensive and irresponsible for presenting women as objects to be won".
4. Sainsbury's - 823 (Not banned)
While the ASA said some of the Christmas advert was "in poor taste" it "did not judge the ad to be offensive and in breach of the Code".
5. Save the Children - 614 (Not banned)
This advert depicting women giving birth without doctors or midwives present was permissible because it was shown after the watershed.
6. Waitrose - 267 (Resolved)
"Everyone who works at Waitrose owns Waitrose". People complained that some services like cleaning were outsourced by the company. When Waitrose was approached with the complaints it agreed to amend the ad.
7. VIP electronic cigarettes - 199 (Banned)
While the ASA did not deem the advert to glamorise smoking it did consider it to depict "the products being exhaled in a way that created a strong association with traditional tobacco smoking".
8. TADServices Ltd - 188 (Sector investigation)
Complaints were received that it "gave a false impression of being an official government site". ASA recommended a sector-wide investigation into so-called "copycat websites".
9. Unilever/Flora Buttery - 183 (Not banned)
While the ASA acknowledged that the advert was suggestive "it did not contain any sexually graphic or distressing scenes".
10. IQ Channels Ltd/passport-uk.co.uk 177 (Sector investigation)
Complaints were sent to ASA that this website, which offered passport renewal services, "misleadingly implied it was a government site". This was part of the same "copycat websites" sector investigation as number eight - TADServices.