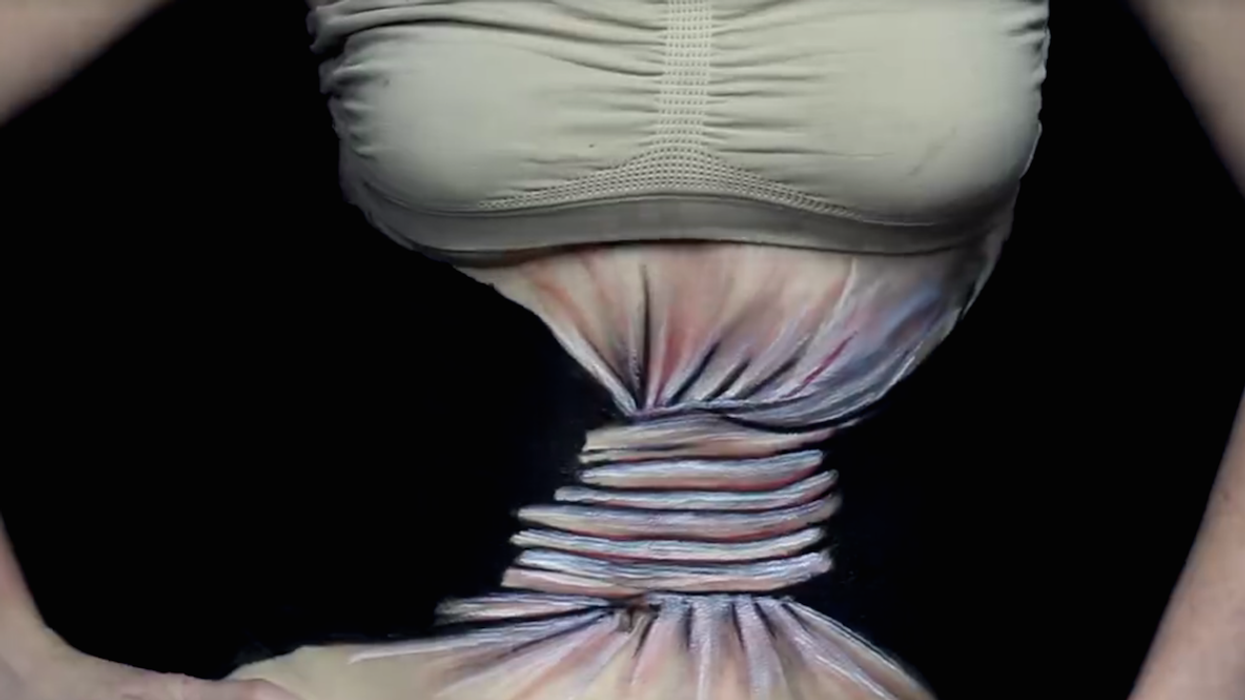 Fed up with bullsh-t body standards, artist Jody Steel is protesting with pen and paint.
Using her own stomach as a canvas, Steel beautifully summed up how so many women across the world are made to feel in their own bodies:
Uncomfortable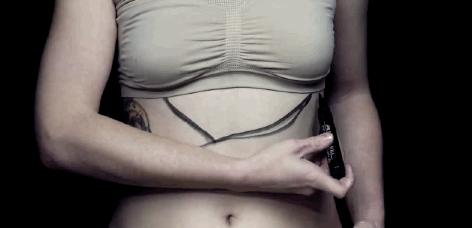 After being inundated with praise after posting her latest project on Facebook the 22-year-old wrote:
There have been times I've looked in a mirror and wished for a perfect figure. No matter how much I went to the gym or how little I ate carbs and sugar, I still didn't see what I imagined was perfect.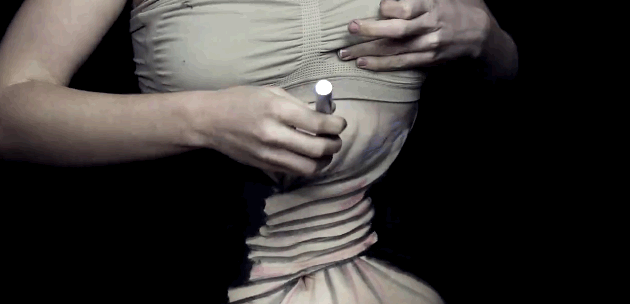 Once I realised that naturally, I don't have a coke bottle figure, or long and thin legs, I began to let go of the pressures I've felt to fulfil an image that our society has deemed the pinnacle of beauty.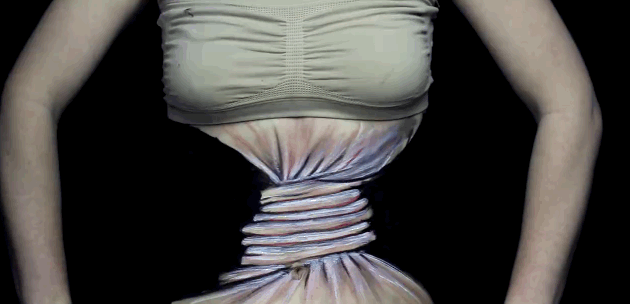 So let go of your demons and learn to enjoy the things you love in life. You can be healthy and happy. I've had this idea for a long time and I'm glad I finally did it!
Watch the full video here:
Body Image by Jody Steel - A Timelapse DrawingMusic by Kylaido

Posted by Jody Steel on Tuesday, 8 March 2016