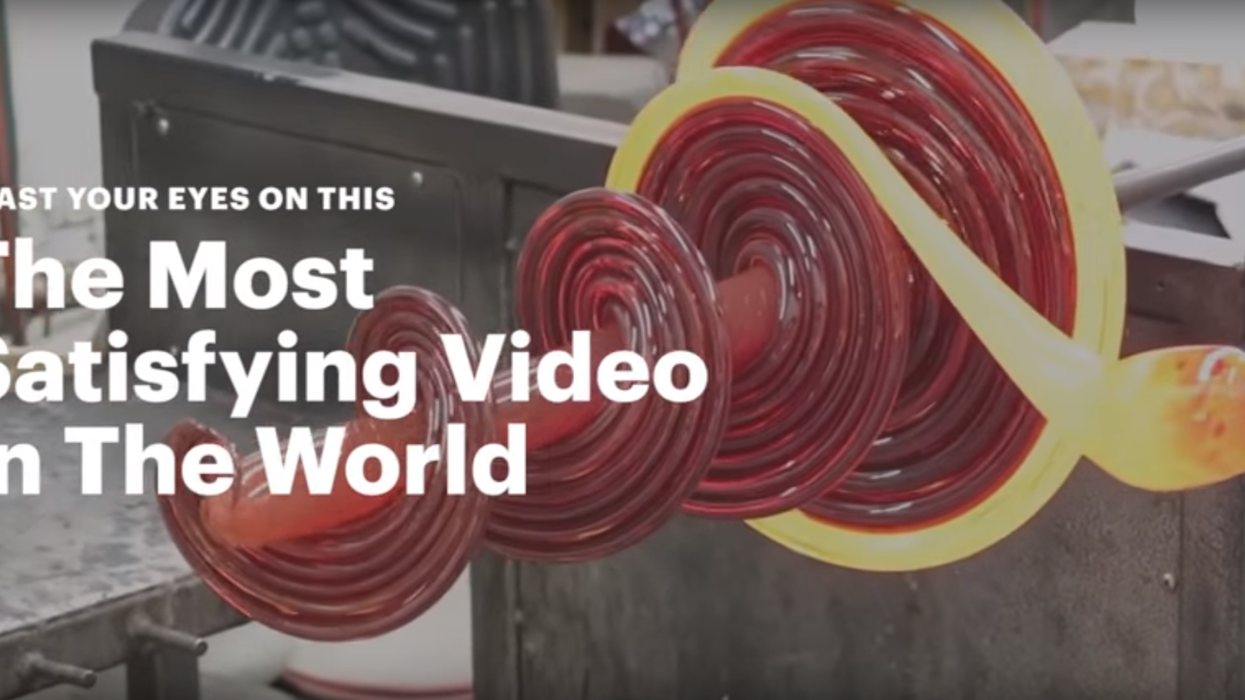 A YouTube video is claiming to be the most satisfying in the world.
And while our first instinct is to argue such claims profusely, the creators may just have a point.
In the same sense cracking your knuckles is a beautiful feeling and whale song is dreamy and soothing, this compilation of stuff doing its job properly is awesome.
Let's face it, you'll probably never experience satisfaction quite like slicing a tomato with a super sharp knife...
Watch the full video below: