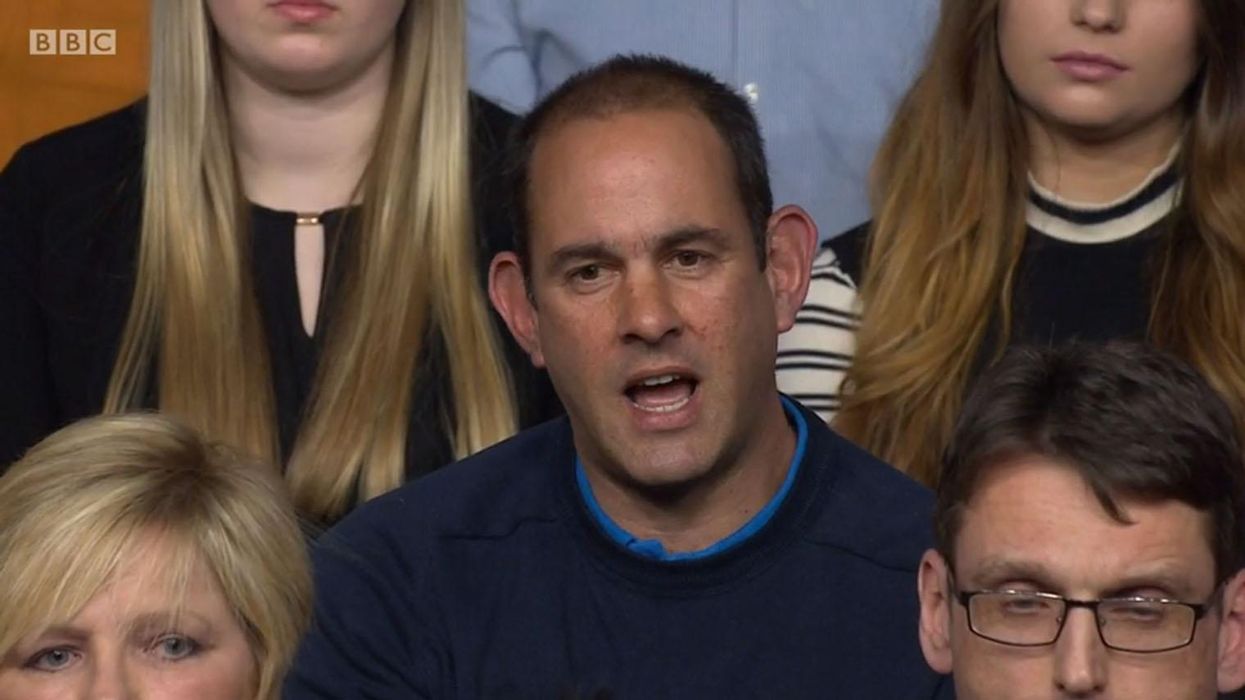 BBC's Question Time took place in Hull on Thursday night, with Labour MP Andy Burnham, Conservative MP Greg Clark and SNP MP Alex Salmond on the panel.
In a week that saw the verdict of the Hillsborough inquests deliver some justice to the families of the deceased and condemnation of police behaviour, the politicians were unified in their approach to the subject.
An audience member asked:
Who else should be held account for Hillsborough and the ensuing cover-up?
Tory MP Greg Clark was the first to reply, and in a rare moment of political unity, praised Andy Burnham's work over the years for the Liverpool community:
Andy Burnham had a difficult time some years ago and he used that experience when he was meeting the relatives to have an absolute determination to get justice.

And for those of you who saw the scenes in the House of Commons, it was incredibly impressive, and Alex Salmond spoke as well, and the unity of purpose in making sure the lessons never be forgotten and justice be done.
Clark's praise for Burnham drew a huge round of applause from the audience:
Shortly afterwards, an audience member spoke about his experience of Hillsborough, which was met with applause from the audience:
I was at Hillsborough in 1989 and survived the crush and climbed the fence, I feel a victim of South Yorkshire Police.

I think the question said 'who else other than South Yorkshire Police?', I don't think they have yet been held accountable.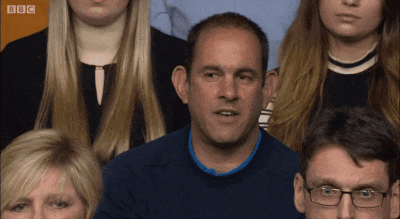 They've had an inquest where a decision has been made but there hasn't been any accountability through the criminal courts.
Andy Burnham was then asked his views on what accountability means, by Dimbleby, and who should be held to account.
Burnham replied:
Well nobody has yet. So there's a lot of people now who need to be held to account. Accountability in my view means prosecutions.
Watch the full video below: