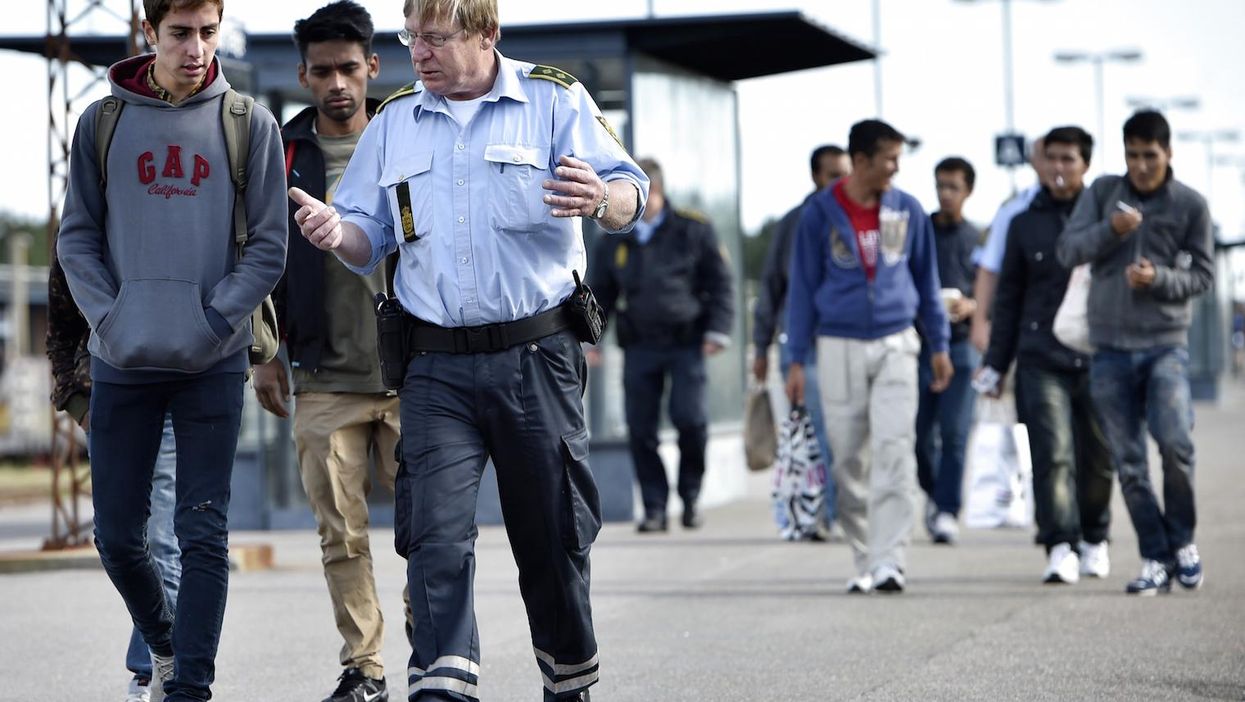 Denmark passed a controversial law last week, which mandated that asylum seekers' valuables worth more than £1,000 would be confiscated to pay for housing and food costs.
Human rights groups and the United Nations refugee agency (UNHCR) criticised the law as violating international human rights laws and have likened it to confiscating valuables from Jews during the second world war.
The Danish government defended the policy by saying that items of sentimental value are exempted, and pointed out that Danish citizens applying for benefits already have to sell assets over a certain value.
Stephane Dujarric, a spokesperson for UN Secretary General Ban Ki-moon, said:
People who have suffered tremendously, who have escaped war and conflict, who've literally walked hundreds of kilometres if not more and put their lives at risk by crossing the Mediterranean should be treated with compassion and respect, and within their full rights as refugees.
The below chart by Statista shows the results of a recent YouGov survey which polled responses in seven selected EU countries to the policy:
The majority of Germany, Finland and Great Britain would support the policy in their own country, far more so than Denmark, who net oppose the law by just one per cent this poll.
In the UK, 54 per cent approve of this law (28 per cent strongly), while 23 per cent oppose (8 per cent strongly).
When broken down by political affiliation, 65 per cent of Conservatives and 86 per cent of Ukip supporters think the law is a good idea, compared to 34 per cent who see themselves as Labour, and 32 per cent Lib Dem.