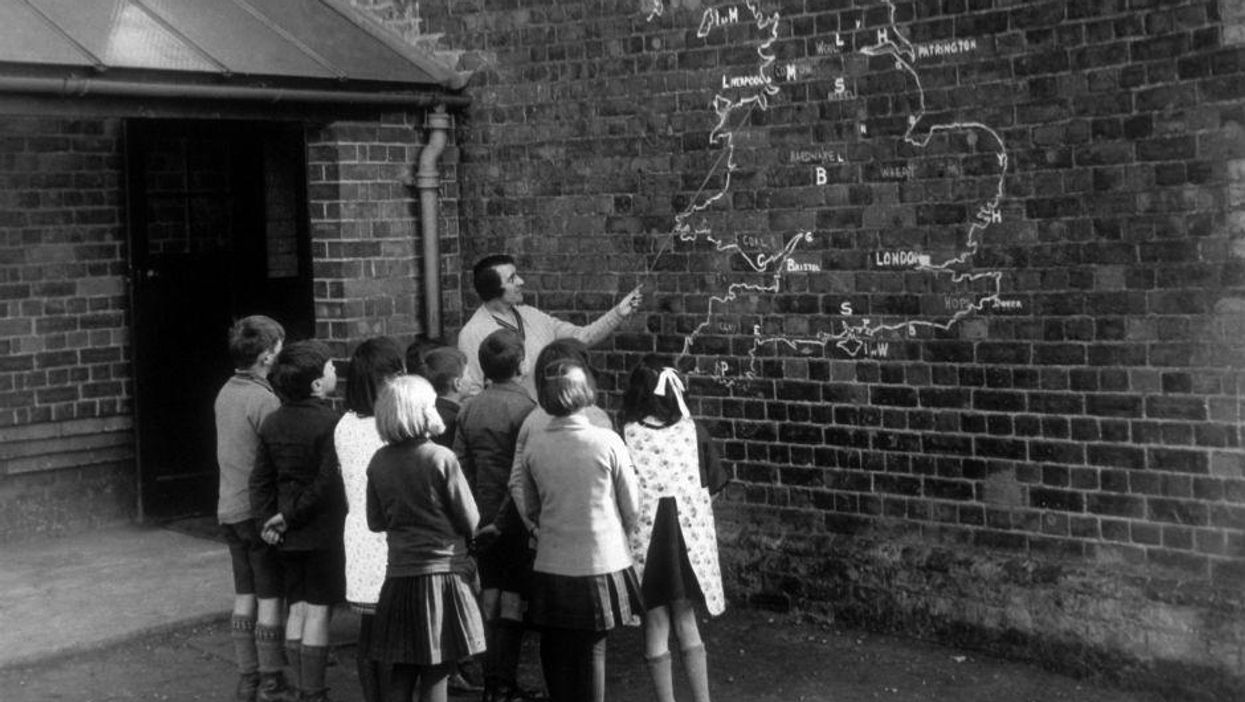 Should Scotland choose to claim independence from the United Kingdom, the world will have its newest country since South Sudan broke away from its northern neighbour in 2011.
Although it will take a couple of years for the new state to be established following a Yes vote, how would an independent Scotland compare to other countries around the world, and what does it mean for the ranking of the rest of the United Kingdom (or, er, dis-United Kingdom, or Great Britain, or is it United Kingdom of England, Wales and Nor.. oh we give up)?
Population
With a population of approximately 5.32m, an independent Scotland would rank in at a heady 117th on the world list - nestling in between Singapore (5.39m) and Turkmenistan (5.31m).