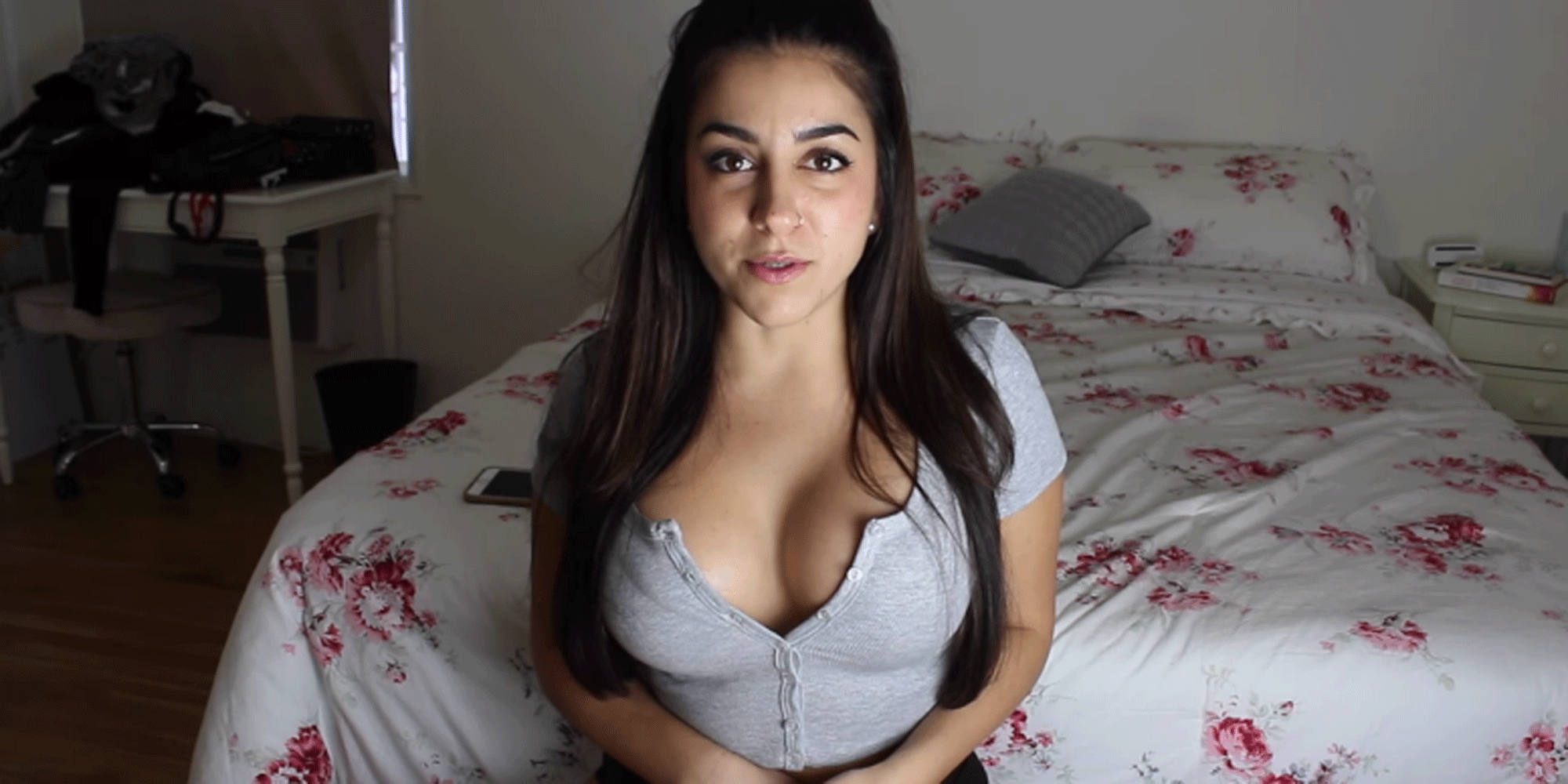 YouTube / Lena the plug
It's 2017; getting attention on the internet is not easy. The stakes are constantly raising to gain followers and go viral.
But no one has quite gone as far as YouTuber Lena the Plug – who has recently promised to release sex tape if she gets 1m subscribers.
In a video announcing her idea, Lena, who posted for the first time last month, said:
I have been approached to do porn multiple times in the last year. Putting provocative pictures on the internet will get you  such offers. It's never been something  I've been interested in or been tempted by.

But a sex tape with someone that I'm seeing and I'm totally comfortable having sex with? That sounds cool to me.
She said she will make the sex tape with YouTuber Adam22 – but only if both of them reach one million subscribers. At the moment, Lena has 379,000 subscribers.
Here's the video, which has had more than 1.5m views: