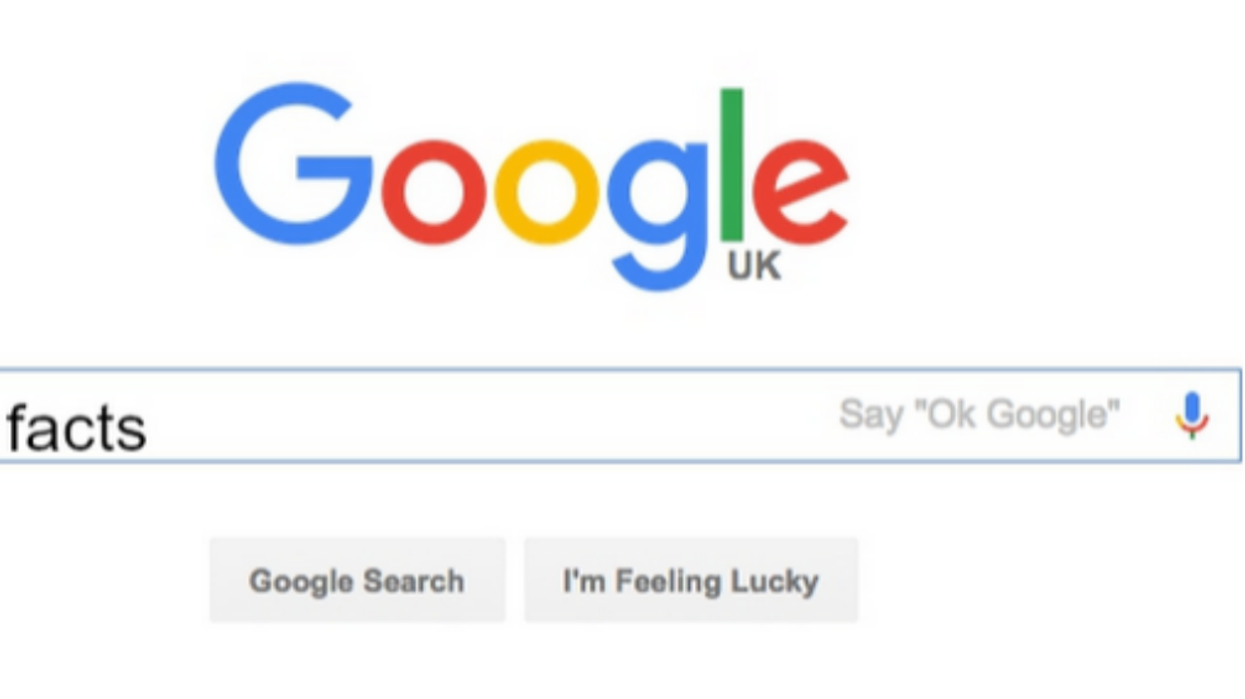 There's one problem with Google's new "fun facts" search.
The facts it throws up are just no fun at all.
Here's a fun fact: Cadbury Miniature Heroes (the ones you eat at Christmas) are just called Heroes now.
Unfortunately, that's not a fact Google deemed "fun" enough.
In (fun) fact, it thought these painfully dull facts were more fun...
Literally do not care.
Go figure.
That's just general knowledge.
:-/
Okay, we'll give Google that last one. It's sort of fun.
You can try for yourself here.