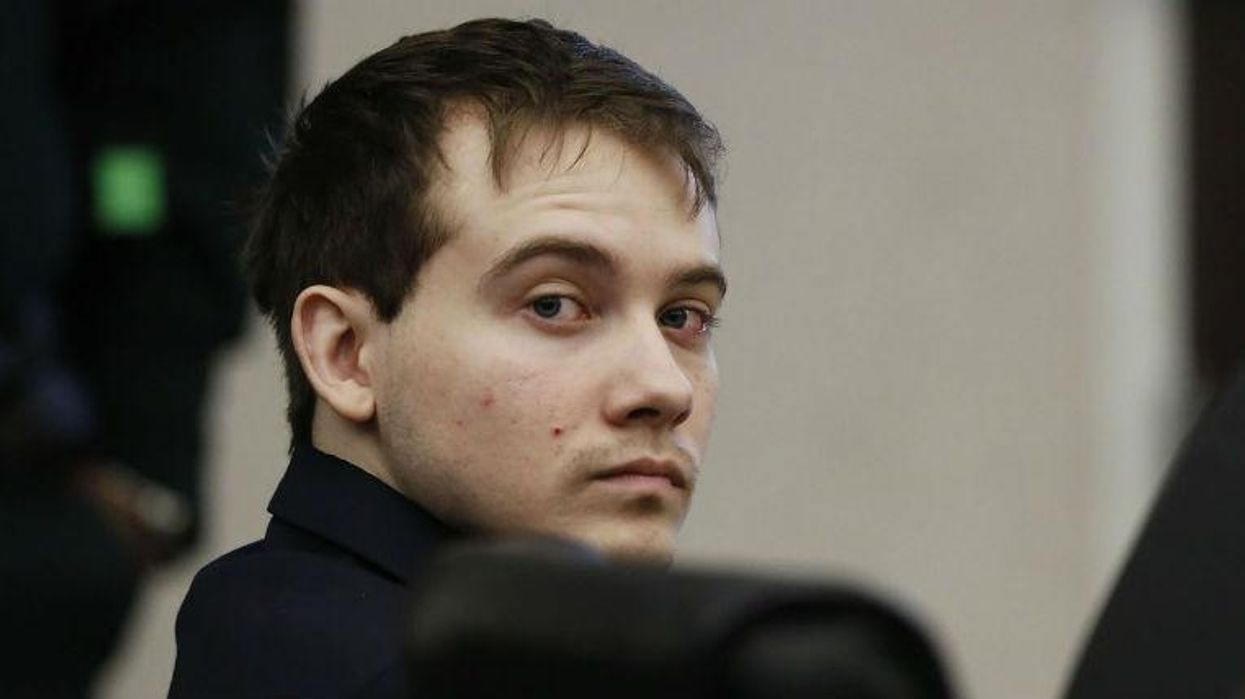 What was the accusation?
After allegedly kidnapping and killing his roommate, it was claimed that Florida resident Pedro Bravo asked Apple's digital assistant Siri for advice on hiding the body.
Siri reportedly responded to Bravo: "What kind of place are you looking for?" before offering four options: "Swamps, reservoirs, metal foundries, dumps".
What is wrong with that?
The story was reported by a series of local news stations, picked up by BuzzFeed and the line was then followed by the world's media, including The Independent.
Reports suggested that the Siri conversation was shown as evidence in court by Gainesville Police detective Matt Goeckel.
Bravo's lawyers were reported to have countered with a claim that the defendant had not made the query and the image was just one of hundreds on his phone.
The police department then clarified the situation and said Det Goeckel did not testify that Bravo had made the query, nor were Bravo and Aguilar in fact 'roommates' - rather just high school friends.
So what really happened?
A snippet of the trial was uploaded to YouTube by Gainesville police, making it clear that the image was found in the iPhone's cache of viewed images rather than a log of Siri conversations.
Data from his iPhone 4 has, however, shown that Bravo used the flashlight function nine times between 11.31pm to 12.01am on that fateful evening of September 28, 2012.
Police believe he used the torch to help hide his friend's body and tracking data showing his movements on the evening do not match up with his testimony.
As an aside, a brief investigation in the i100 news room shows that Siri seems confused when you ask for similar advice now: