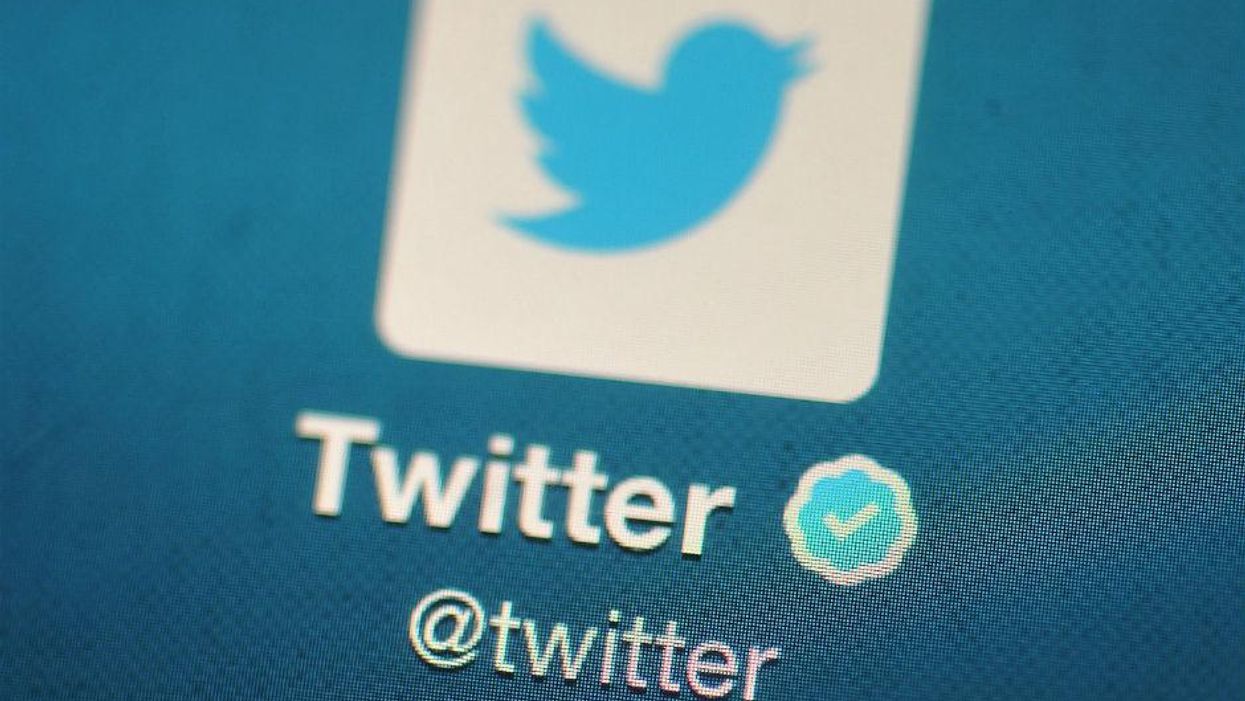 Twitter has collaborated with the American non-profit organisation Women, Action and the Media (WAM!) to create a simple form users can now fill out to report online harassment.
The easy-to-follow form, also called the WAM Twitter Harassment Reporting Tool, allows users to report gendered harassment details that have never before been tracked or analysed: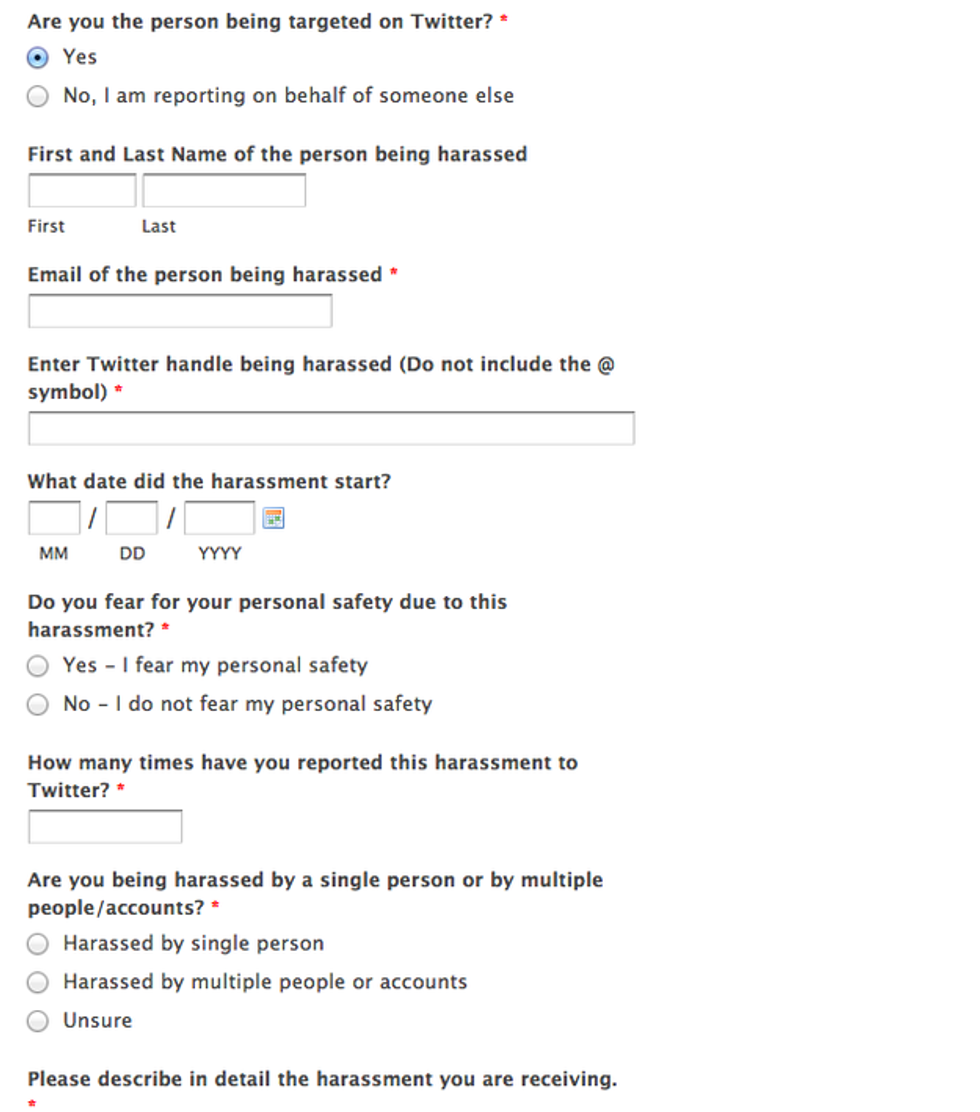 During the pilot project, launched on 6 November, the filled-out forms are sent to WAM!, who vet them before passing them on to Twitter.
WAM! will then contact users if they have any further questions and to let them know what is happening with their case.
The project aims "to support all Twitter users experiencing harassment and abuse on the platform due to their gender", WAM! announced in a press release, although the overall aim is to cut down on the abuse and harassment suffered by women on the social networking site in the first place.
Trend of abuse
Results from a Pew Study showed women are disproportionately targeted by the most severe forms of abuse, with 25% of young women having been harassed online and 26 per cent having experienced stalking.
The form follows a number of high-profile incidents where women have been targeted, verbally abused, sexually harassed or threatened on social networking sites.
Guardian journalist Jessica Valenti was bombarded with abuse earlier this year after she posed a question about tampons to her Twitter followers.
Richard Madeley and Judy Finnigan's daughter, Chloe, became the victim of trolls recently after her mother made controversial remarks about the release of convicted rapist Ched Evans.
The incident prompted Justice Secretary Chris Grayling to announce plans to quadruple the maximum prison sentence given to internet trolls.
Even as recently as yesterday, Usvsth3m journalist Abi Wilkinson received gender-based abuse on Twitter after criticising the "music" of "comedian" Dapper Laughs.