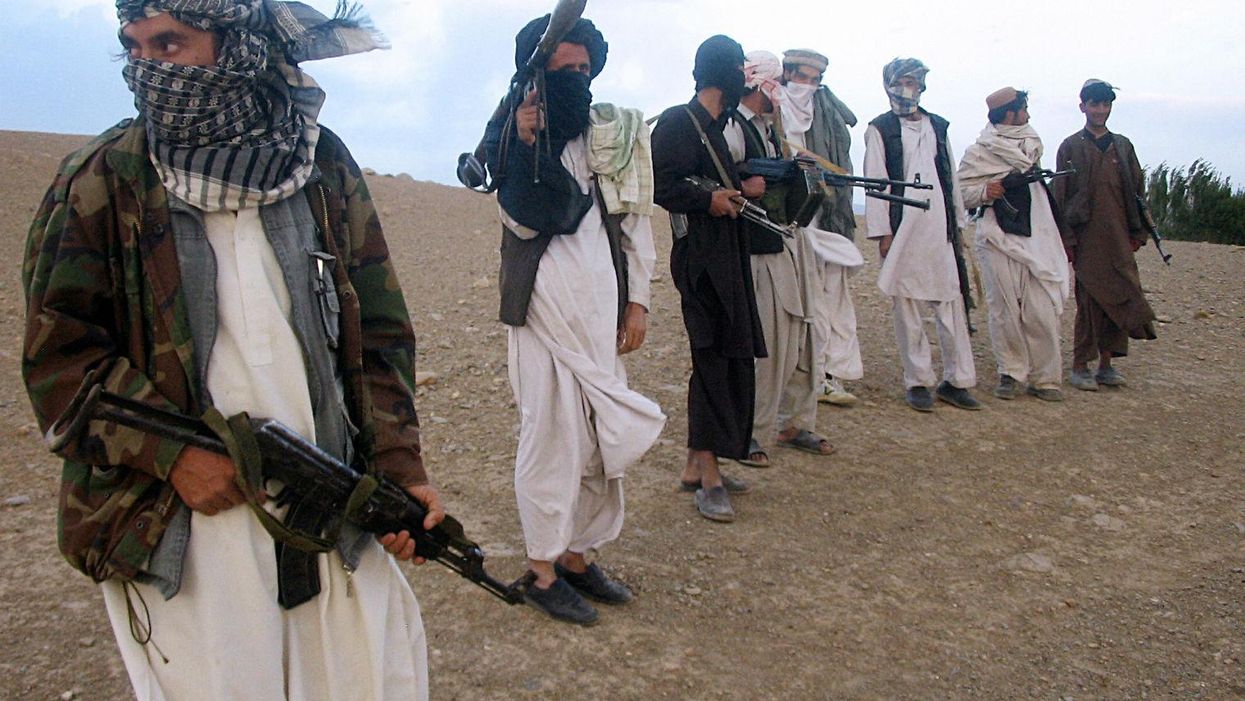 The Taliban's new social media strategy has not got off to a great start after being taken down due to "technical issues" just a day after launching.
The Pashto language app Alemarah was discovered by SITE Intel Group in the Android Play Store on Friday, and removed by Google shortly after.
Taliban spokesman Zabihullah Mujahed said the app was down because of "technical issues" and promised it would be live again soon.
Alemarah is "part of our advanced technological efforts to make more global audience", Mujahed told Bloomberg.
The app was supposed to offer jihadi videos and updates for Android phones similar to the Taliban's Telegram channel, Facebook and Twitter accounts, and its several websites.
The move reflects the group's new social media strategy to emulate the visible, digitally focussed recruitment campaigns of Isis.
More: It sounds like the Taliban has been taking tactical advice from Four Lions
More: Britain First has a new app... and the customer reviews are hilarious