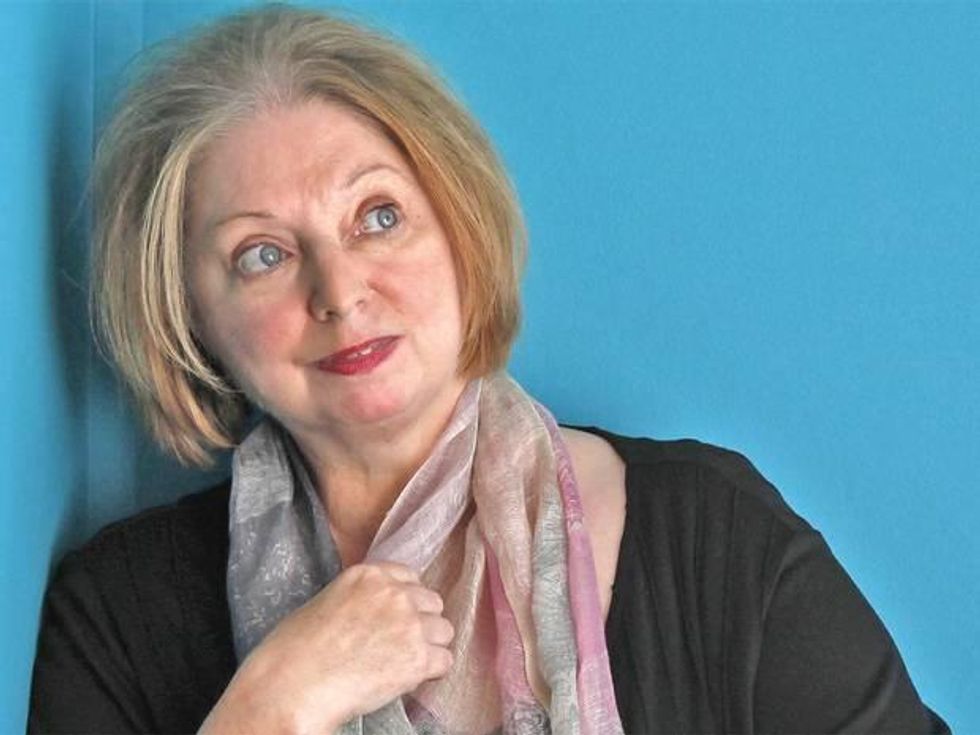 Booker prize winning author Hilary Mantel has written a short story about the assassination of Margaret Thatcher by an IRA terrorist - and people are basically freaking out.
Ms Mantel told the Guardian the idea for the Assassination of Margaret Thatcher came from a fantasy she had in 1983 of killing Thatcher after seeing her in person. "Immediately your eye measures the distance," she said. "I thought, if I wasn't me, if I was someone else, she'd be dead."
As when Ms Mantel called the Duchess of Cambridge "gloss-varnished" in a speech (prompting David Cameron to call her "completely misguided and completely wrong") several people are not happy.
Tim Bell, Thatcher's former PR adviser, told the Sunday Times (£) the police should investigate and that Ms Mantel should seek psychological help, "If somebody admits they want to assassinate somebody, surely the police should investigate. This is in unquestionably bad taste. Mantel needs to see a therapist."
Separately Conservative MP Stewart Jackson tweeted that Mantel was "sick and deranged", while Tory MP Conor Burns said "I also never cease to be amazed by the disordered psyche of some on the left."
More: Here are 7 stories you may have missed while following the referendum