Marvel's been having a grand old time as of late.
With the release of Black Panther and Infinity War, the franchise has been working overtime to give its fans all things Hulk and Captain America.
Ranker has created a poll to work out who is the best Marvel actor, in its long and enduring history.
And the answer, according to over 167,000 votes, is Robert Downey Junior, who plays Iron Man.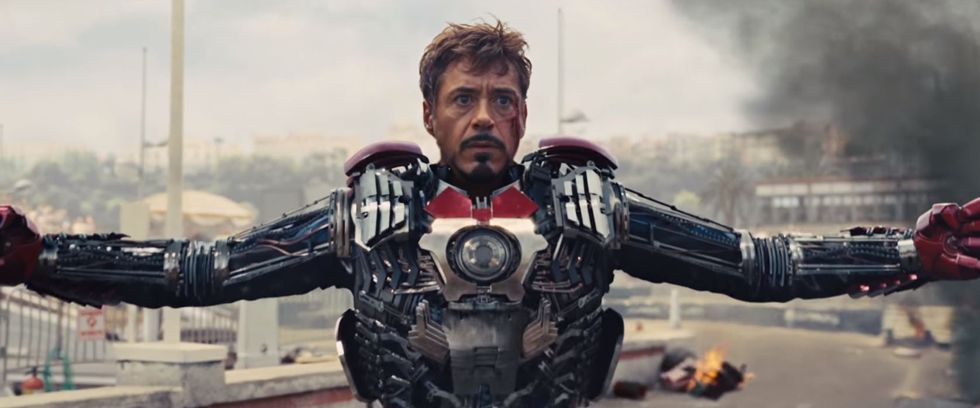 Picture: Iron Man screengrab
With his cutting sarcasm and brilliant mind, it is no surprise Downey Junior's depiction of Tony Stark was voted the best.
However, other parts of the poll were questionable.
James McAvoy's portrayal of Professor X in X-Men won him second place, and Hugh Jackson's portrayal of Wolverine got in in the top five, at fourth place.
Tom Hiddleston, who played the trickster god Loki came in at 7th, and Mark Ruffalo (Hulk) came in at 9th.
And despite breaking a number of box office records, Black Panther's Chadwick Boseman was just 67th.
Samuel L Jackson, who plays the much loved favourite Nick Fury came in, bizarrely, at 58th. Tobey Maguire meanwhile, who last played Spider Man over 10 years ago, came in at 11th. This is despite the fact that the newest iteration of Spidey, played by Tom Holland, has received much praise.
We're hoping that once more people watch Infinity War and Black Panther, the results will change.