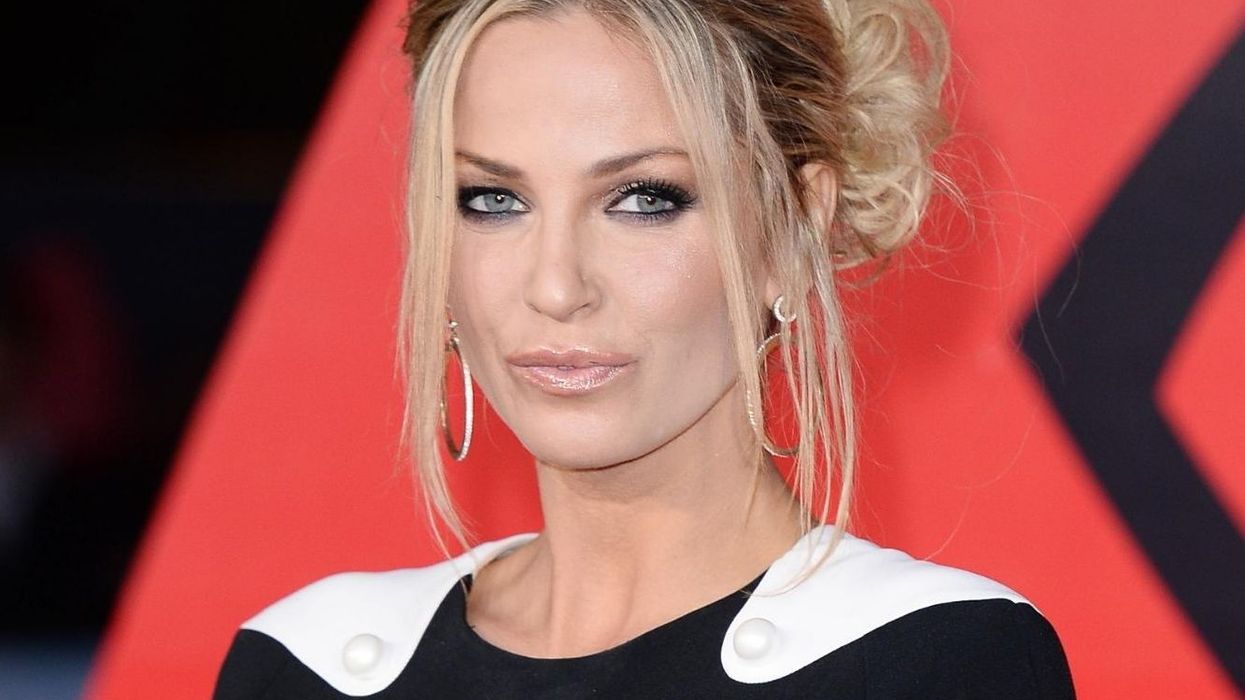 Getty
Sarah Harding has shared on social media that she has been diagnosed with breast cancer.
The Girls Aloud star shared the news on Twitter on Wednesday, posting a selfie lying in a hospital bed and wearing a gown.
In a sensitively written Twitter thread, she explained the cancer has spread from her breast to "other parts of her body" too, but that she's receiving treatment.
Harding revealed she's "fighting as hard" as she possibly can, as her treatment includes weekly chemotherapy sessions:
The singer thanked her friends and family for all of their support in this difficult time.
There was an immediate outpouring of love for the pop star from fans.
We all hope Sarah Harding is back to full health soon and send her our best wishes in this difficult time.