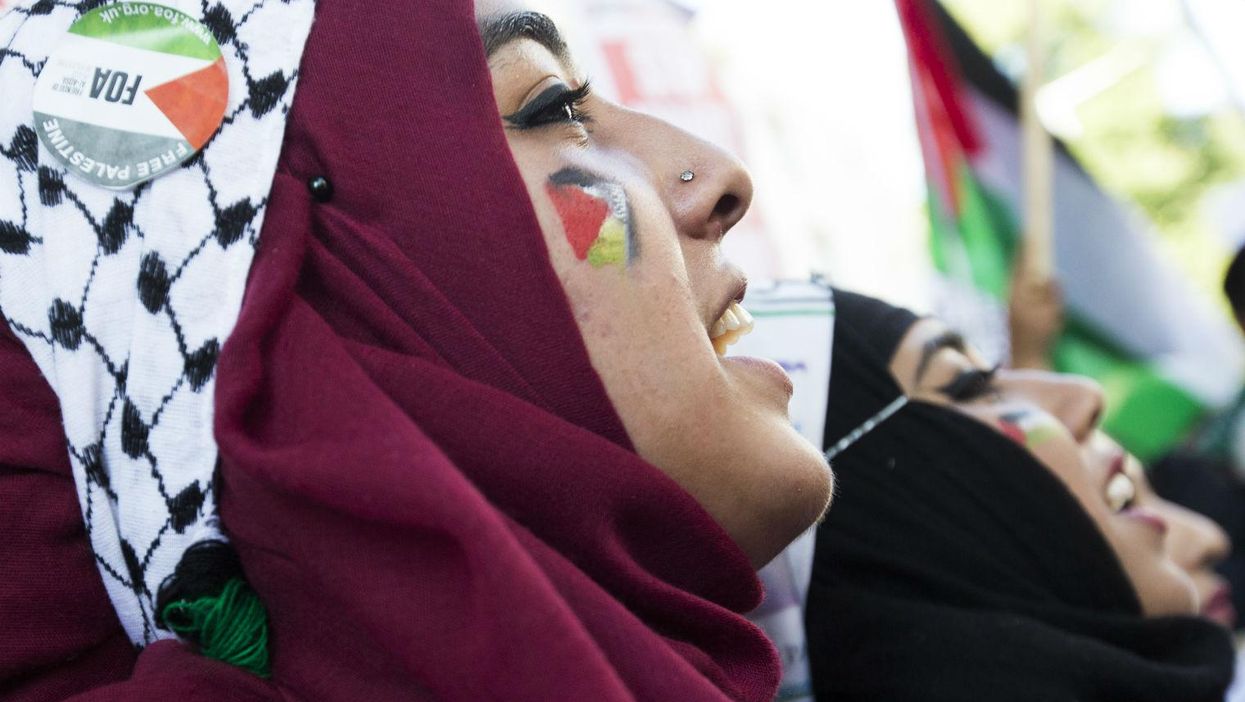 Seven hundred artists say they are boycotting Israel from today until the country's "colonial oppression of Palestinians" ends.
Writing a letter in the Guardian, the group - which includes the likes of Brian Eno, Alexei Sayle, Richard Ashcroft, Riz Ahmed, Miriam Margolyes and Ken Loach - explained that they will not continue a "business-as-usual" relationship with the country.
This will include not accepting "professional invitations to Israel, nor funding, from any institutions linked to its government".
The group cited the violent summer of 2014 which saw an estimated 2,100 deaths in the Gaza Strip as a prominent reason and also alleged that the Israeli government was attacking Palestinian cultural institutions.
During South African apartheid, musicians announced they weren't going to "play Sun City". Now we are saying, in Tel Aviv, Netanya, Ashkelon or Ariel, we won't play music, accept awards, attend exhibitions, festivals or conferences, run masterclasses or workshops.
A full list of those boycotting Israel can be seen on the Artists for Palestine UK website and the full letter can be read on the Guardian.
More: Israeli Arabs are putting '2nd class citizen' stamps on their Facebook profiles