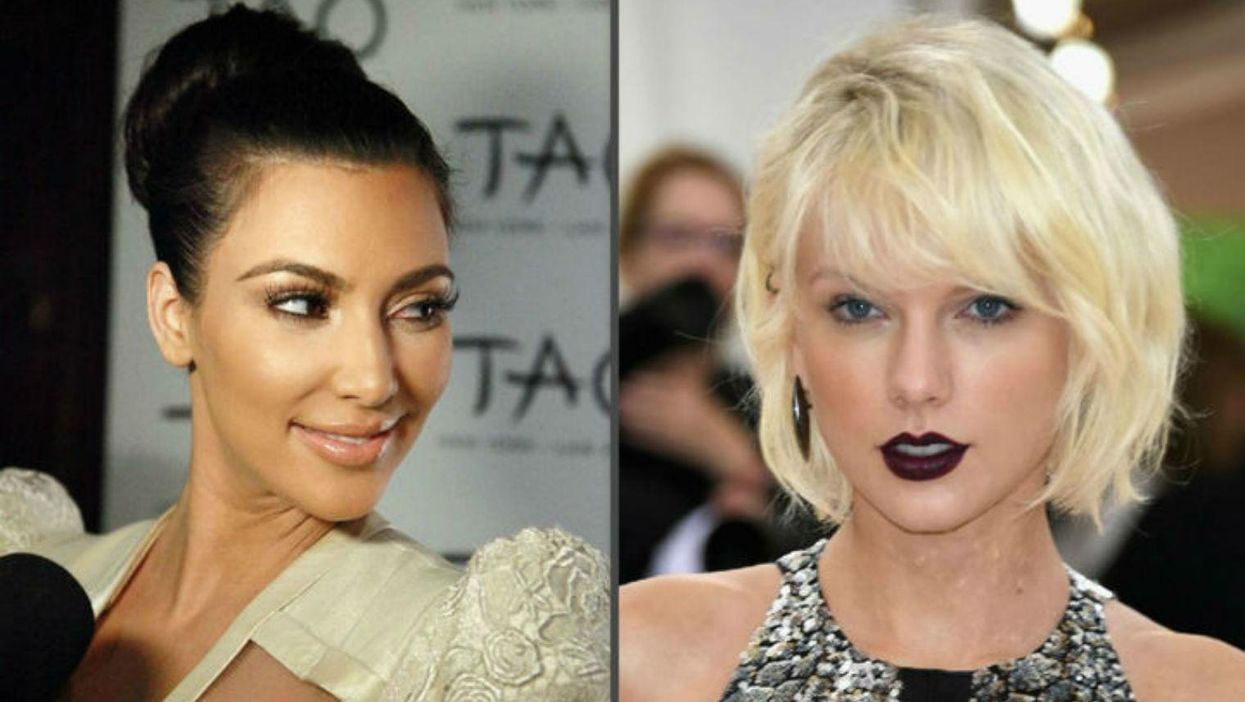 The Kim Kardashian and Kanye West vs Taylor Swift beef is reaching Game of Thrones levels of intrigue.
For those of you blissfully unaware of the current state of celebrity drama, here's a brief play-by-play of the events:
In February Kanye West used this line in his song Famous:
I feel like me and Taylor might still have sex
Why? I made that b-tch famous
Which references the fact there's been bad blood between the two since he interrupted her at the Grammys in 2009.
While the pair had appeared to patch things up, the song reignited the spat, and Swift called him out on the misogyny.
But then Kim Kardashian played an epic card by posting a one minute excerpt of an hour-long conversation with her husband, where Swift mostly acknowledged the lyrics, to Snapchat this weekend.
Swift got angry and wrote a note defending her reaction.
Now that you're up to date, the story has… developed.
There's a theory bouncing around that Swift had pre-written the note, as though she knew what was going to happen.
indy100 decided to test the theory:
Twitter users pointed out that when you write a new note, either 'notes' or 'back' is written in the top left hand corner.
If you have a pre-written note however, you can search for it using keywords.
When the pre-written note comes up, 'search' is written in the left hand corner, and clicking on it will take you back to your search page.
She...she knew?!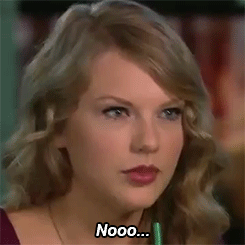 THE END OF DAYS HAS COME.
But before you move into the Apocalypse Bunker at the end of your garden, consider this: the Shakespearean comedy drama started in February and Kim Kardashian told GQ about the phone conversation in June.
Maybe, Swift was just prepared for when this inevitably came out.
The plot thickens...