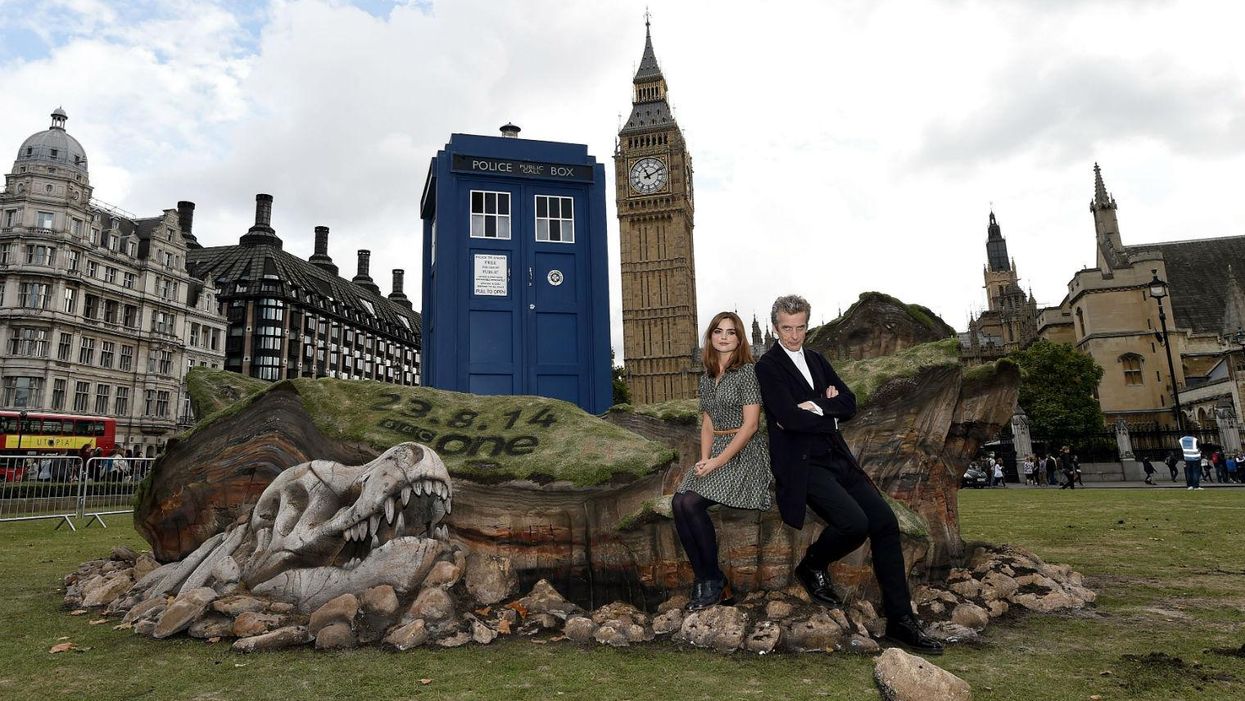 ICYMI, the first full episode of Doctor Who with Peter Capaldi in the title role is on this weekend.
Just in case some people in the universe weren't aware of this, BBC producers staged a mock crash-landing with the Tardis in Parliament Square.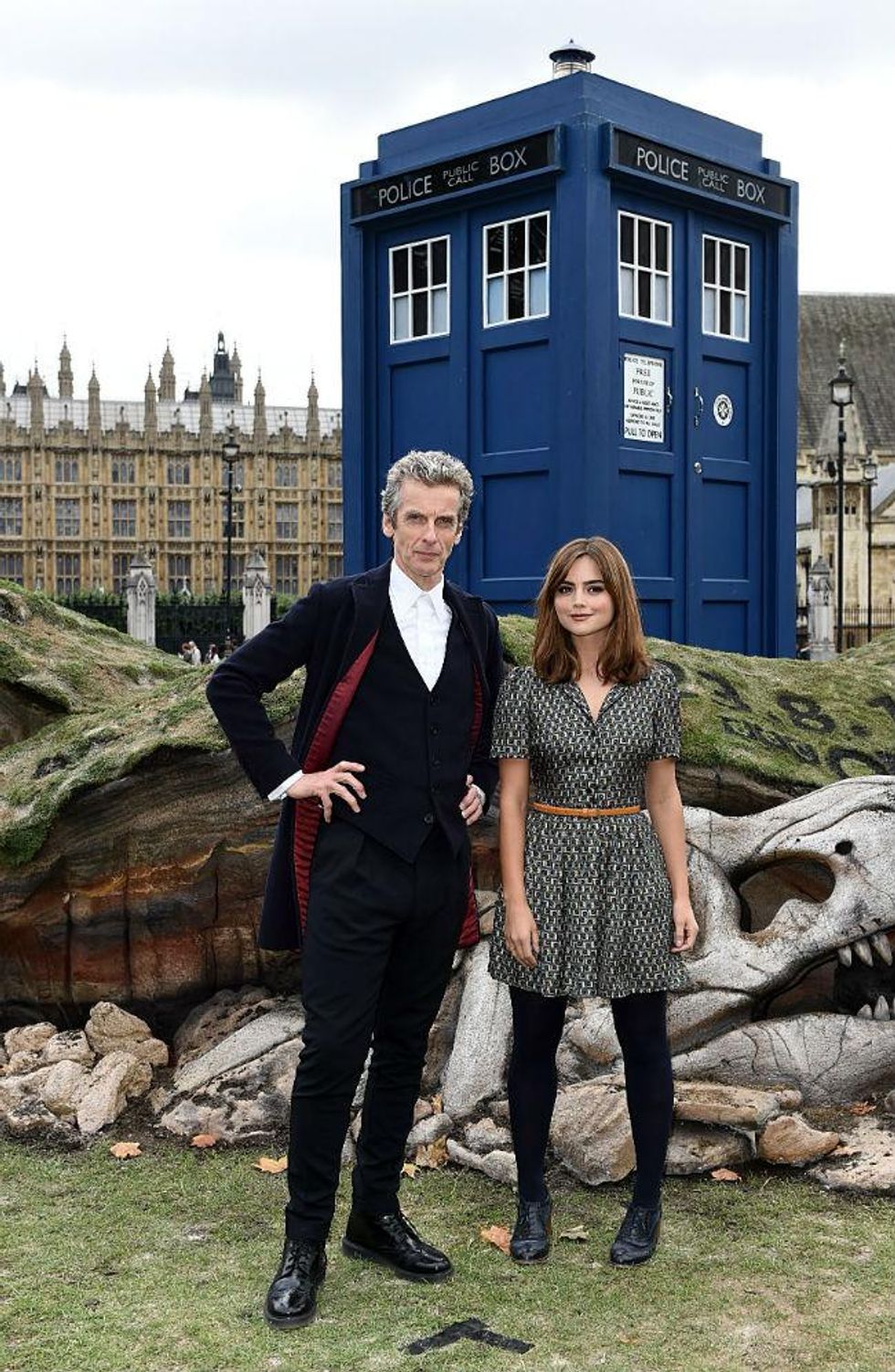 You can watch Capaldi and Jenna-Louise Coleman in Doctor Who: Deep Breath on BBC1 at 7.50pm on Saturday.