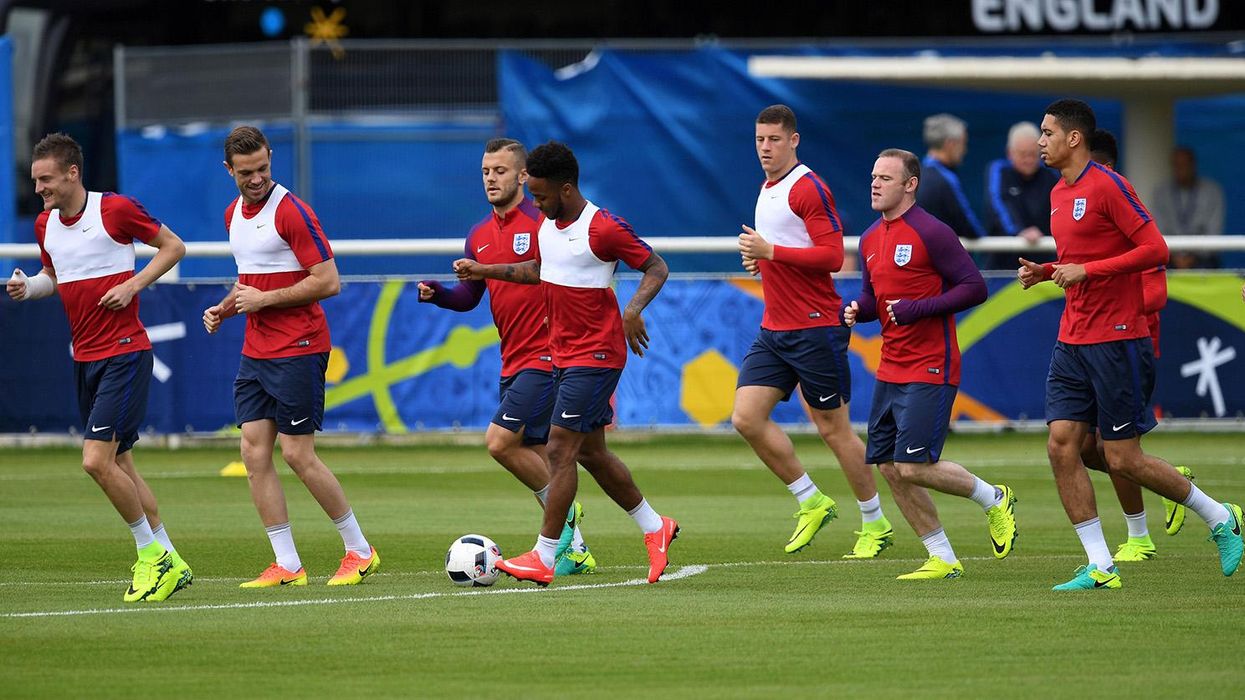 It's here. It's finally here. Euro 2016. The tournament that could end 50 years of competition football-based hurt.
Time for a brief rundown by numbers of what you can expect from the tournament (other than a inevitably pivotal Dele Alli red card and the media turning on him).
1. These are the countries competing and most likely to win according to the bookies
2. These are the best attackers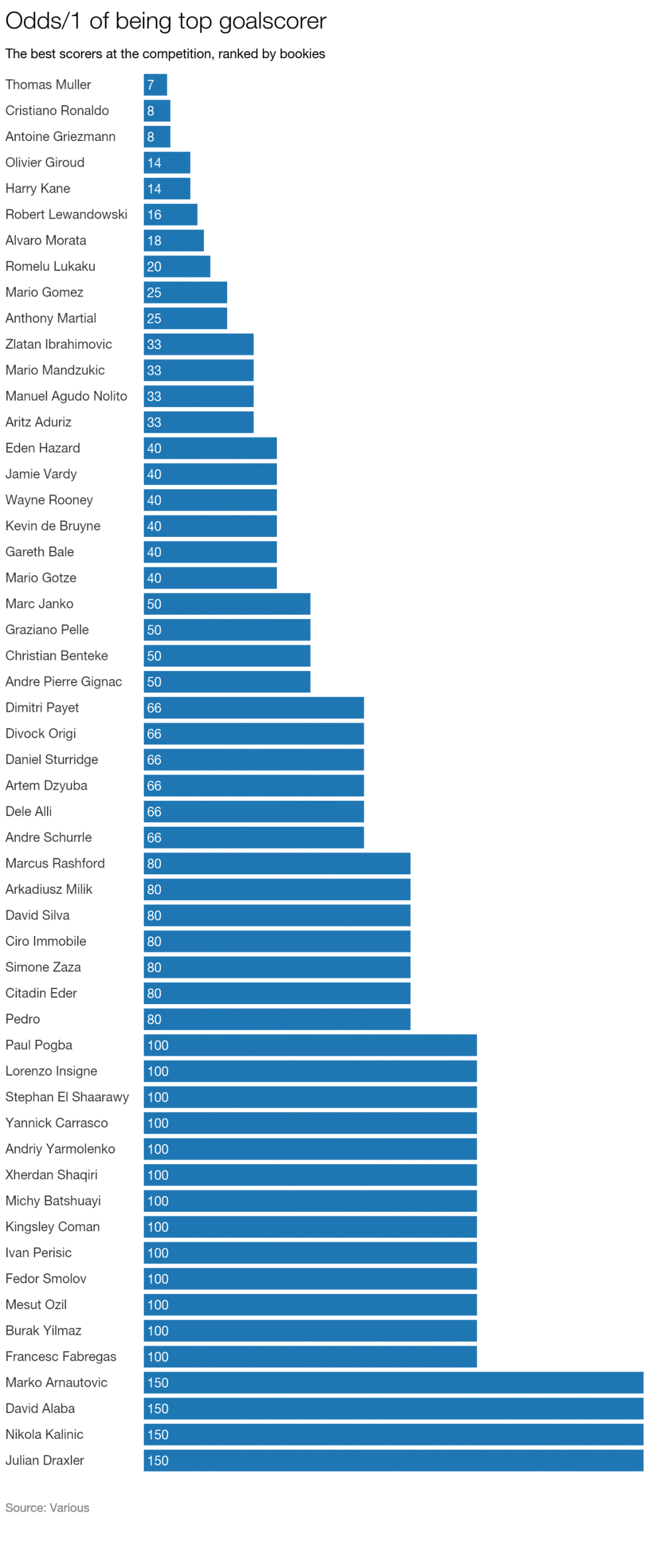 3. These are the best players
4. These are the teams ranked by current form
5. These are the players most in form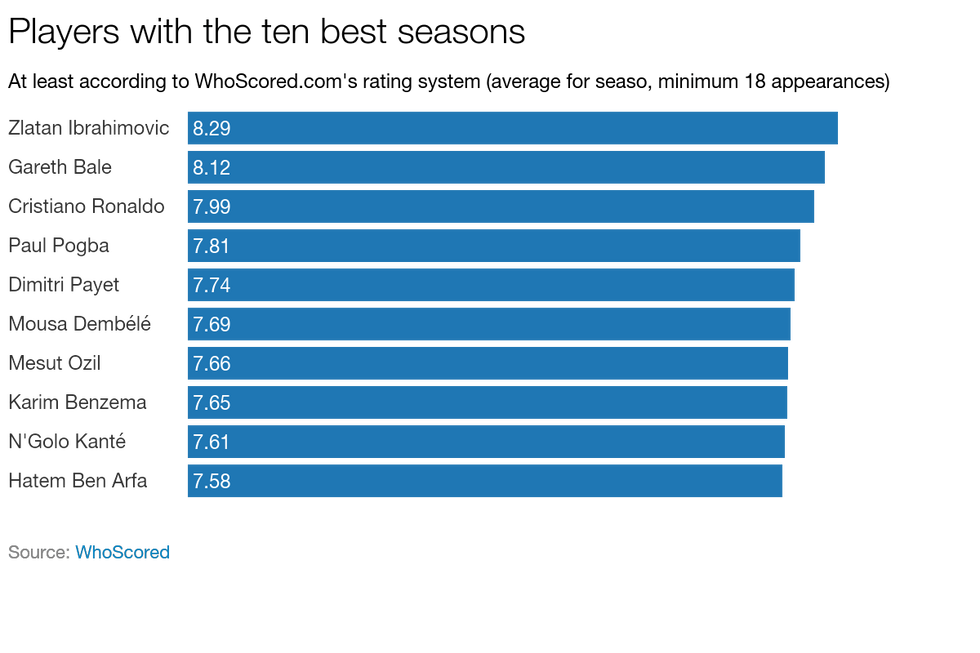 6. And these are England's chances of going out to penalties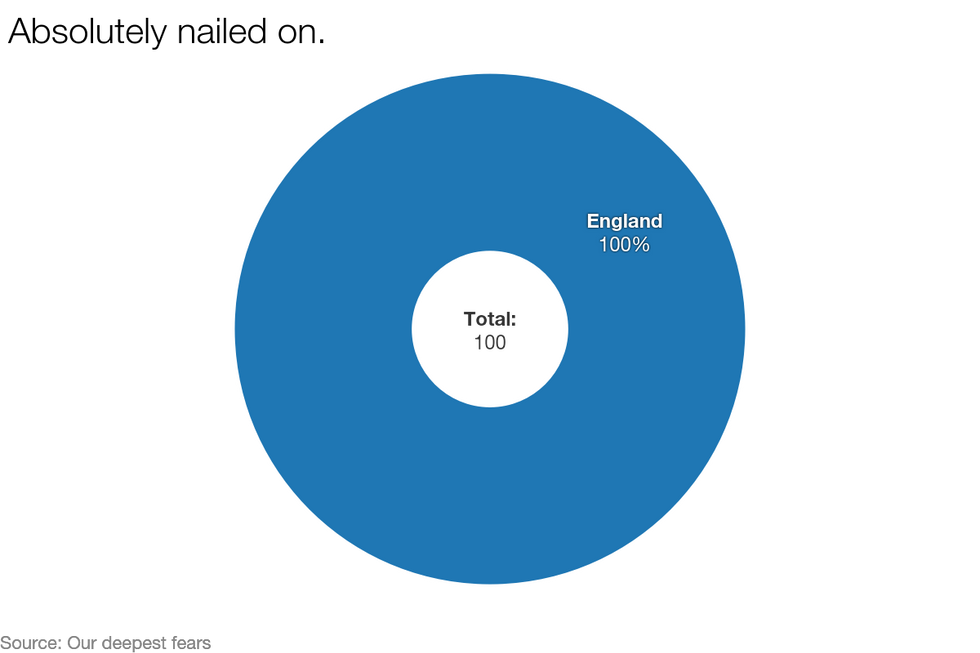 Get excited.