Sky Sports football pundit, and ex-Celtic player, Alan McInally reacted in an impressively neutral way when Celtic conceded a crucial late goal against Slovenian side Maribor which knocked them out of the Champions League last night.
Oh, wait...
Let's just re-live that one...
Oh...
Oh no...
Nooooo...
I don't believe that...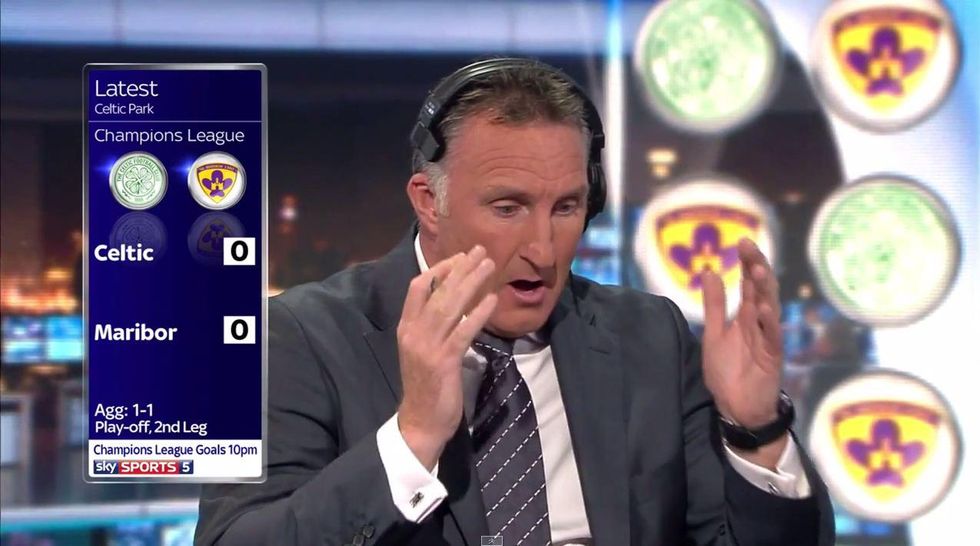 Oh...
In the words of Bart Simpson: "If you look closely, you can actually pinpoint the second his heart rips in half..."


More: How Manchester United eventually hope to line up this season