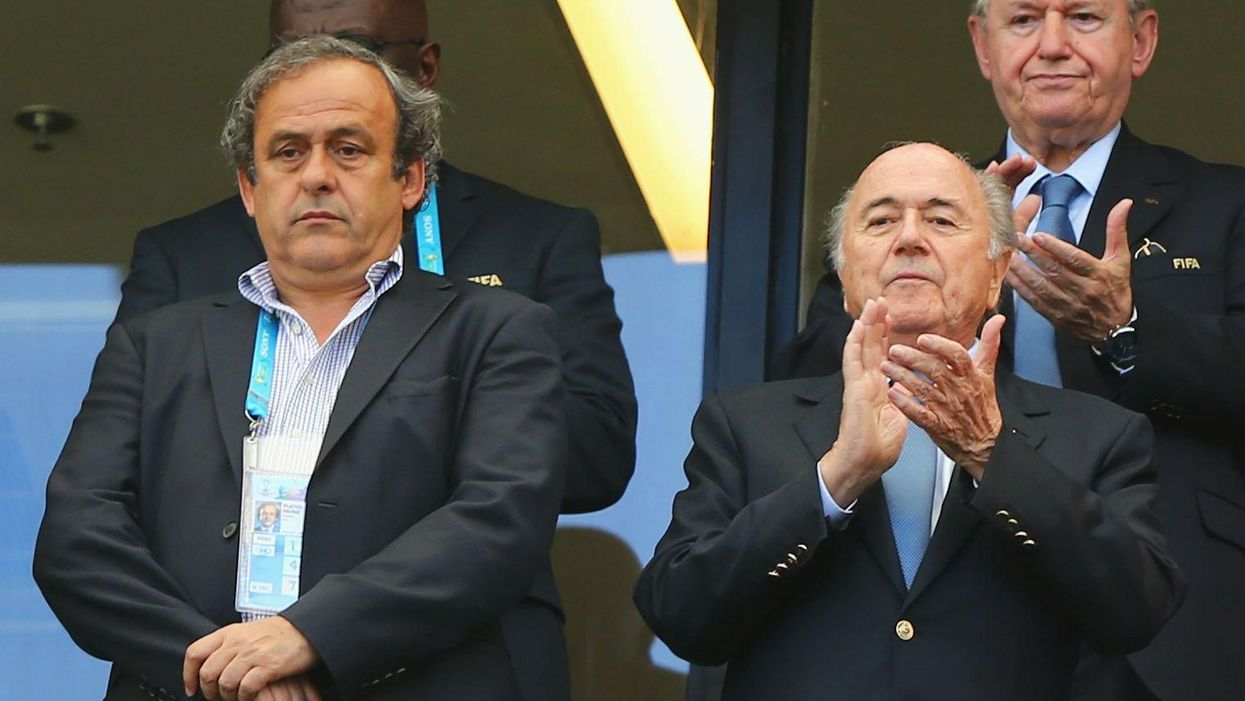 Europe's footballing nations will meet on Friday to discuss splitting away from Fifa and holding a breakaway World Cup in 2018.
It comes as the aftershocks of Sepp Blatter's re-election last week as president of the governing body despite the arrest of several senior officials on charges of corruption.
Here are three options for the European footballing associations to consider:
1. Independent boycott
An independent boycott of the World Cup finals would be unlikely to affect anyone but the FA. The idea was ruled out by chairman Greg Dyke, who has already said a one-association protest against Fifa would be futile.
2. Uefa boycott
Take part in a European bloc boycott of the World Cup finals in the hope it will force Blatter's resignation. Talks will take place on Friday regarding a proposal made by Danish Uefa executive committee member Allan Hansen. They will be finalised in September.
3. Do nothing
In the past a boycott of the World Cup has been seen as too radical. Even after England's 2018 vote humiliation, the mood in the FA was to "build bridges" with Fifa. But this option seems no longer politically acceptable.