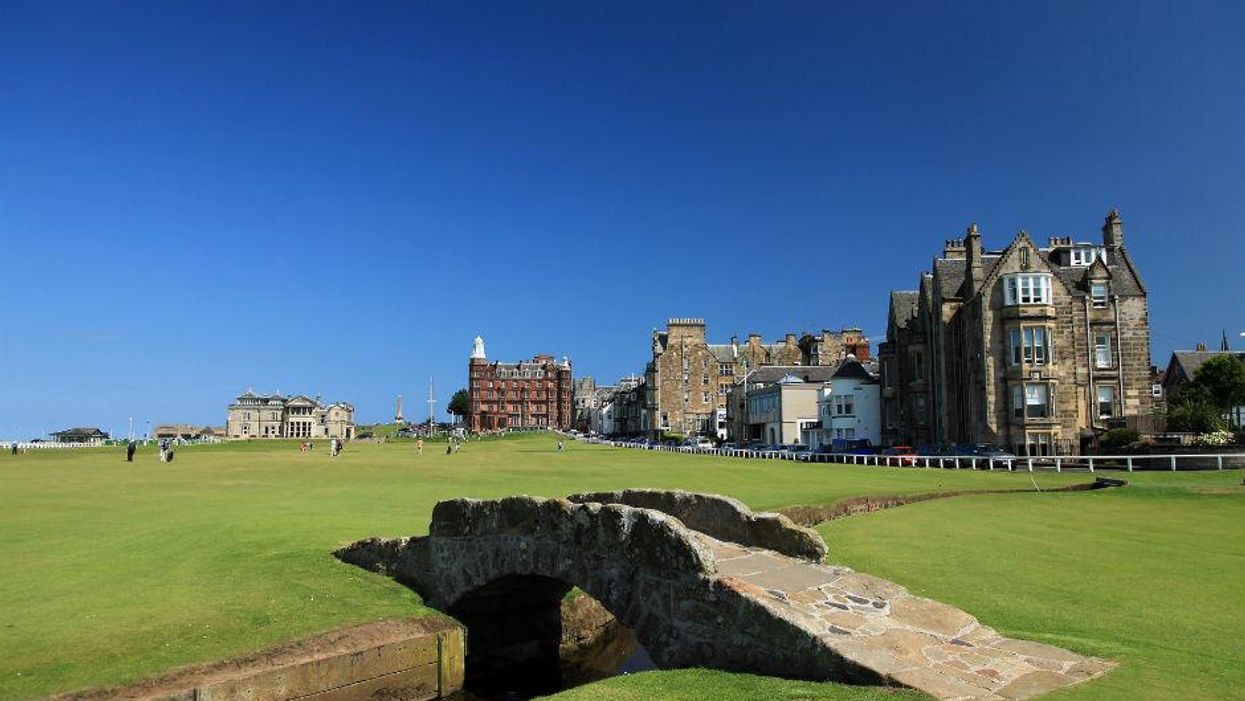 Although a majority of Scots ticked 'No' on their ballot yesterday in the country's referendum, in one tiny corner of Fife 2,400 voters overturned three centuries of history and decided to say 'Yes'.
The Royal & Ancient Club at the iconic St Andrews, one of the world's most prestigious golf clubs, agreed to throw 260 years of protocol into the North Sea and allow female members for the very first time.
I am pleased that the members of the Royal and Ancient Golf Club of St Andrews have voted in favour of admitting women members.

This is positive news for the sport and I hope we will now see other golf clubs that still have outdated same-sex policies follow suit.
Helen Grant, UK Minister for Sport and Tourism