REUTERS
It's the World Cup and, as everyone knows by now, football is officially coming home. Well, Twitter thinks so anyway - and it's common knowledge the internet never lies.
We're still buzzing after England qualified for the last 16 of the World Cup in style, scoring as many goals as they had in their previous seven World Cup matches combined. After all, if thrashing the mighty Panama 6-1 doesn't prove that 2018 is the new 1966, what will?
First, let's take a quick second to mourn Panama... Done? Great. Now we can launch into a highlights reel of the best jokes and memes to hit the scoresheet.
1. Nobody puts Kane in a corner.
Apart from Roy Hodgson, obviously. But that's best ignored.
2. When you're five-nil down, but you're more concerned about regional equity in the UK.
3. A round of applause for the beautiful game.
4. England fans aren't used to this whole smiling business.
You can't blame us.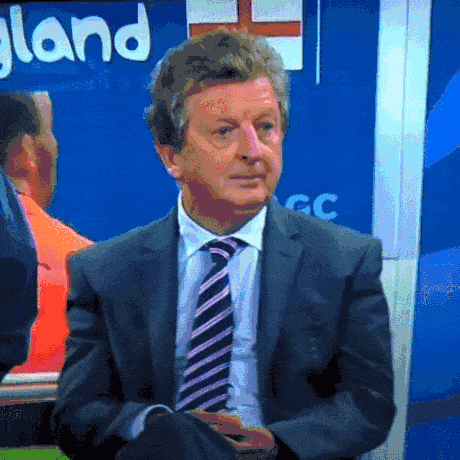 5. Wrong sport, guys.
6. England were ruthless. It was almost too cruel. Almost.
7. Though at least Panama got something out of it.
8. We all know the real winner here.
9. There's nothing quite as British as painfully forced pun.
10. Suddenly, everyone's patriotic.
11. Also, it's coming home.
This one is not a joke.