Facebook / God's Little People Cat Rescue
If this job advert doesn't leave you purring with pleasure, there's definitely something wrong with you.
Your office is on an island - the "small paradise" of Syros, south-east Greece - with a view of the Aegean Sea; all your expenses are paid; and, best of all, you get to live up with 55 cats, who need love and attention.
The hours are part time and your salary is reflective of the fully paid semidetached modern house that comes as part of the deal.
The ideal candidate? You need to be:
mature
a genuine and passionate cat lover
able to drive 
a natural when it comes to cat-whispering
knowledgeable about cat psychology 
It is an added bonus if you:
appreciate nature and tranquillity 
are a trained veterinary nurse 
are 45+ years of age
are responsible, reliable, honest, practically inclined with a heart of gold
The post has gone viral, burying the sanctuary in emails. Joan Bowell, who posted the advert, pleaded in a second post on Facebook:
I have lost count but it is literally now thousands of messages and there's no way I can keep up trying to answer them all.

That said, I am very serious about finding the ideal candidate and have asked some trusted friends who knows the inside of this job themselves to help me trawl through the sheer number of applications.

If you still feel compelled to apply for the job i URGE you to follow the guidelines I laid out in the original post and PLEASE only write if making life better for Greek rescue cats is your burning desire!

For me it is a DRIVING PASSION and I expect the same for the person who will fill this position! 
Time to get swotting.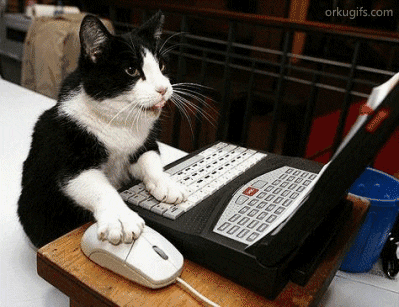 Let's use this an excuse to look at more pictures of Cat Island (aka Syros).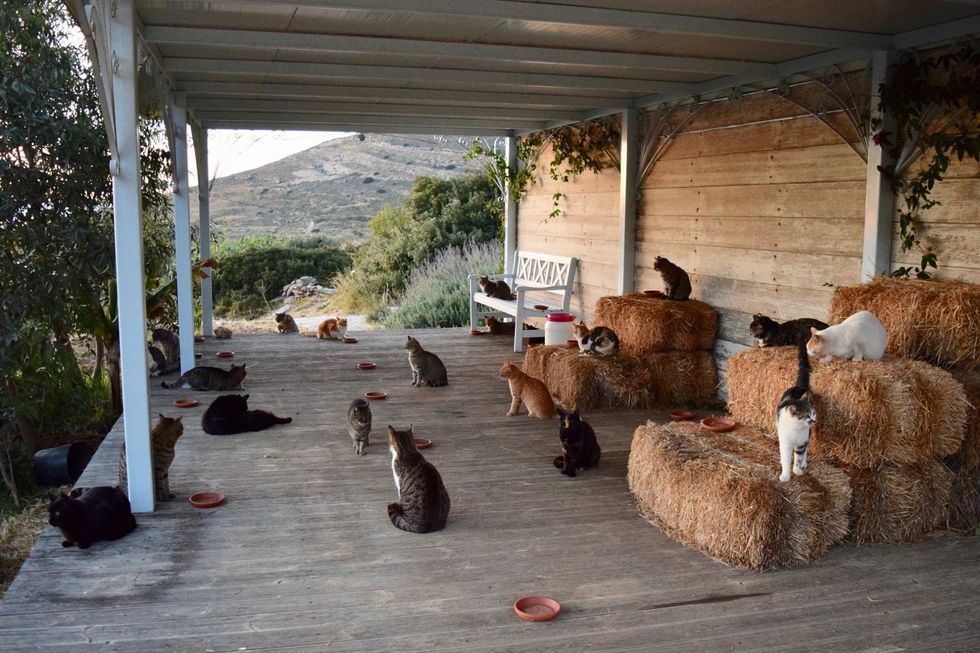 Picture: God's Little People Cat Rescue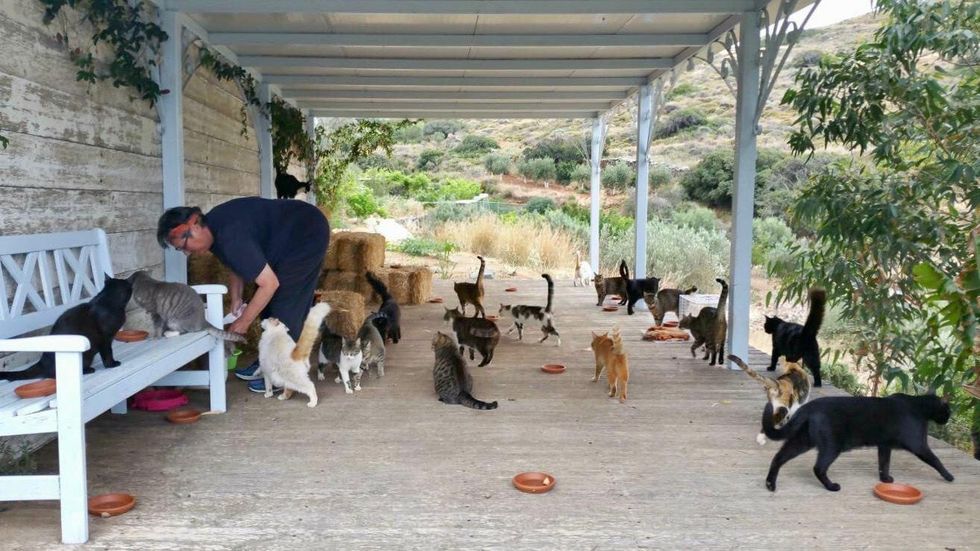 Picture: God's Little People Cat Rescue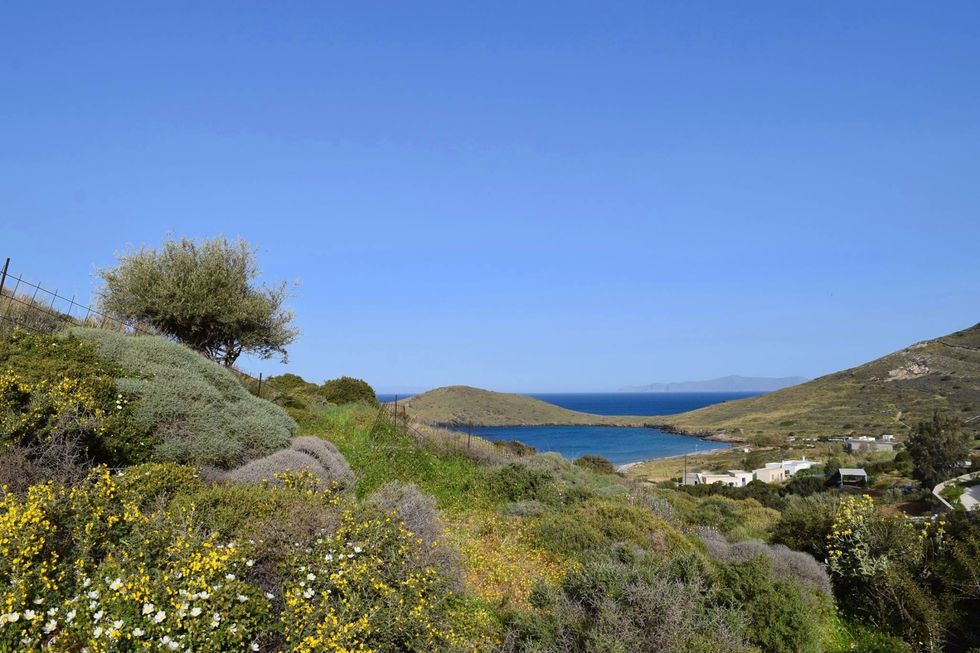 Picture: God's Little People Cat Rescue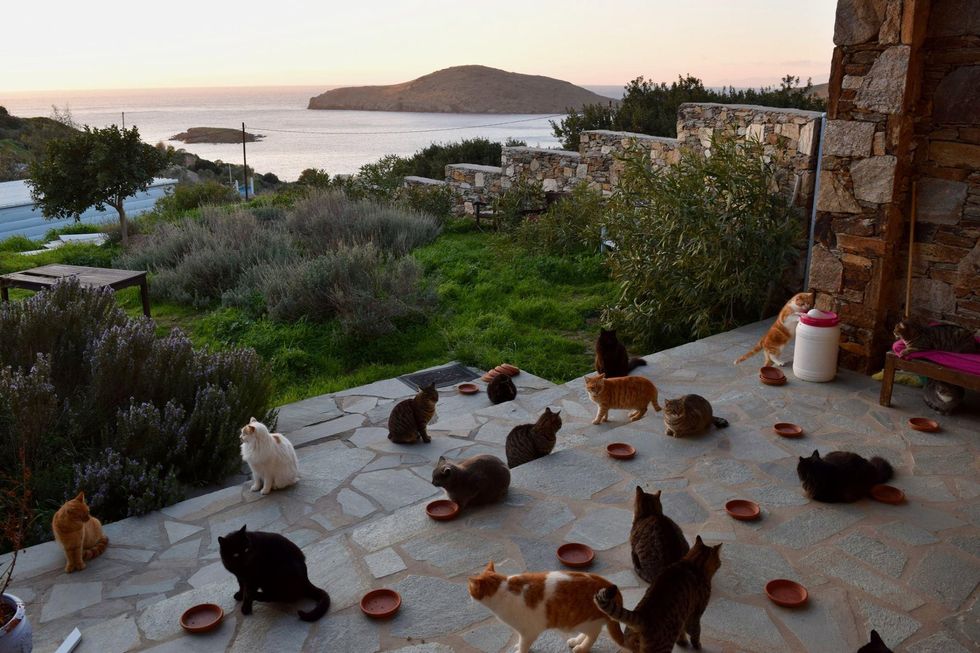 Picture: God's Little People Cat Rescue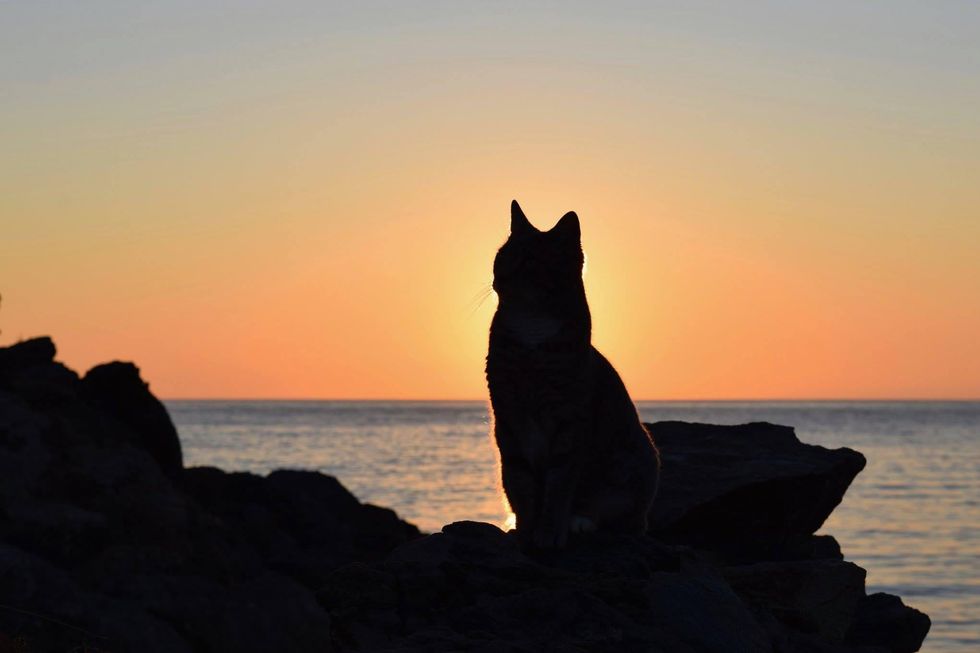 Picture: God's Little People Cat Rescue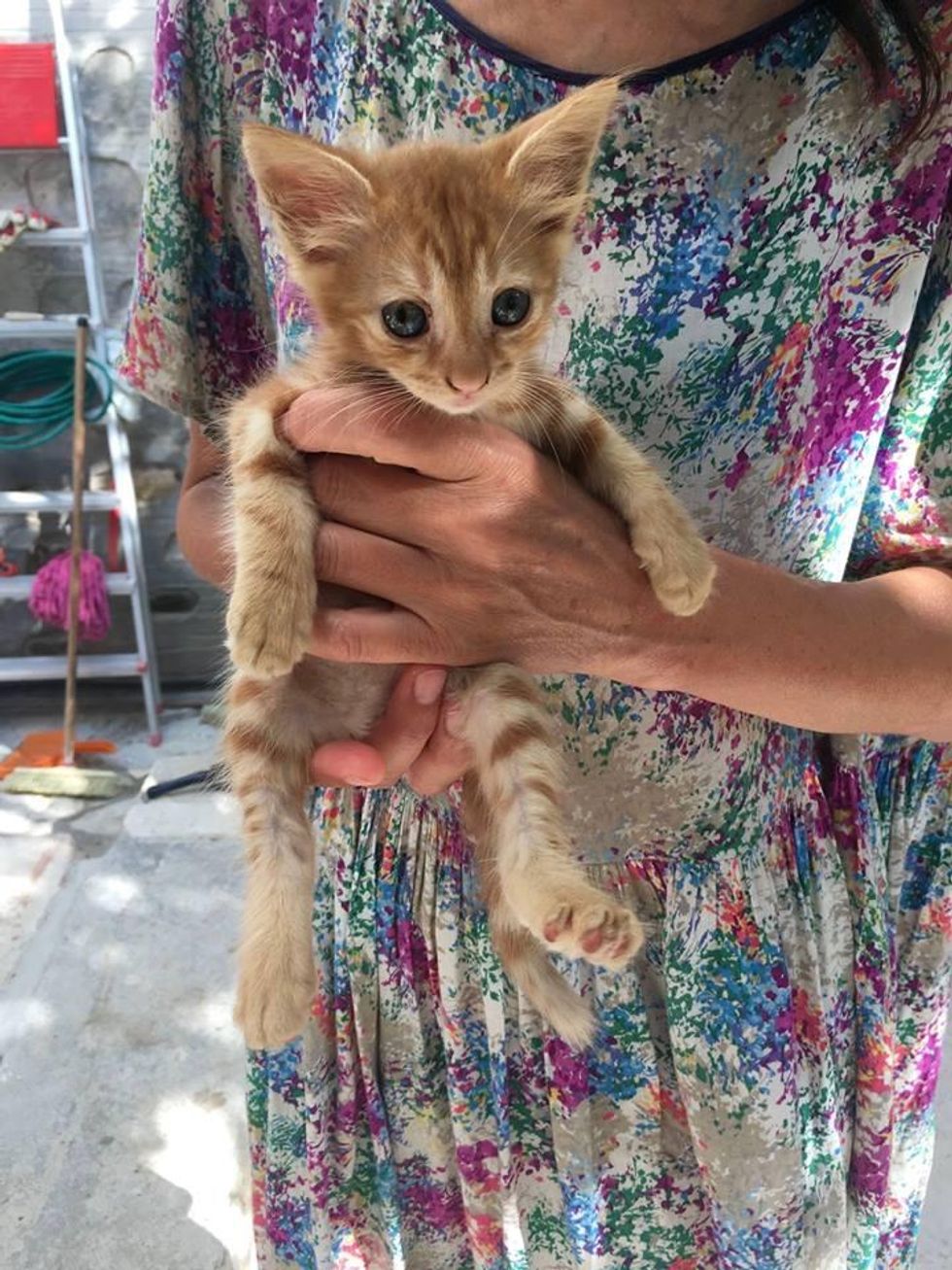 Picture: God's Little People Cat Rescue