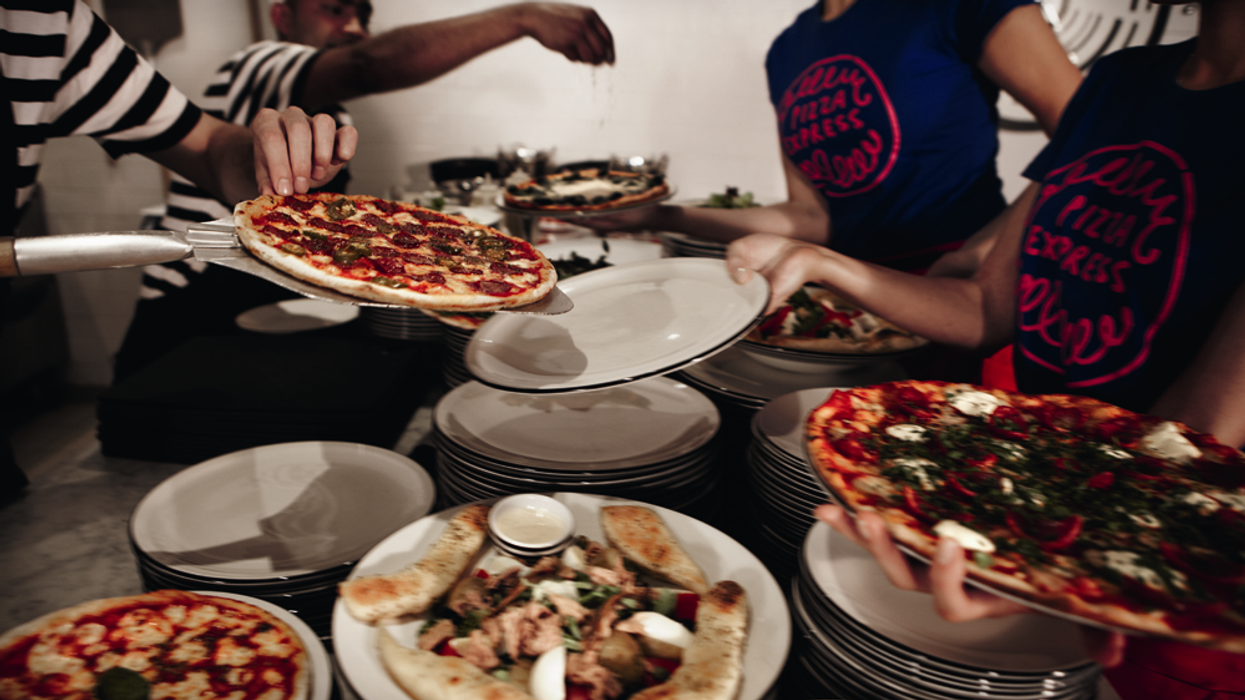 It's been 49 years since Pizza Express was founded and the firm has more than 400 restaurants around the world.
The chain and its nutella doughballs is an established part of our lives, which is why it's such a pleasure to read someone experiencing its joys for the first time in this Peterborough Telegraph utterly endearing restaurant review.
One thing about this restaurant that I really do like is that you can see the food being prepared and it being put in the ovens.
Like several others, we were utterly charmed by the reviewer, who shared a two courses for £10 deal with her mother. Not only do we want her to replace Jay Rayner, we now also want to go to Peterborough's Pizza Express.
Even Mr Rayner loves it.
And so do Pizza Express
It affects us the same way that this baby hearing for the first time affected us: we are reminded just how special something that seems so mundane really is.
More: If this baby hearing for the first time doesn't bring a smile to your face...