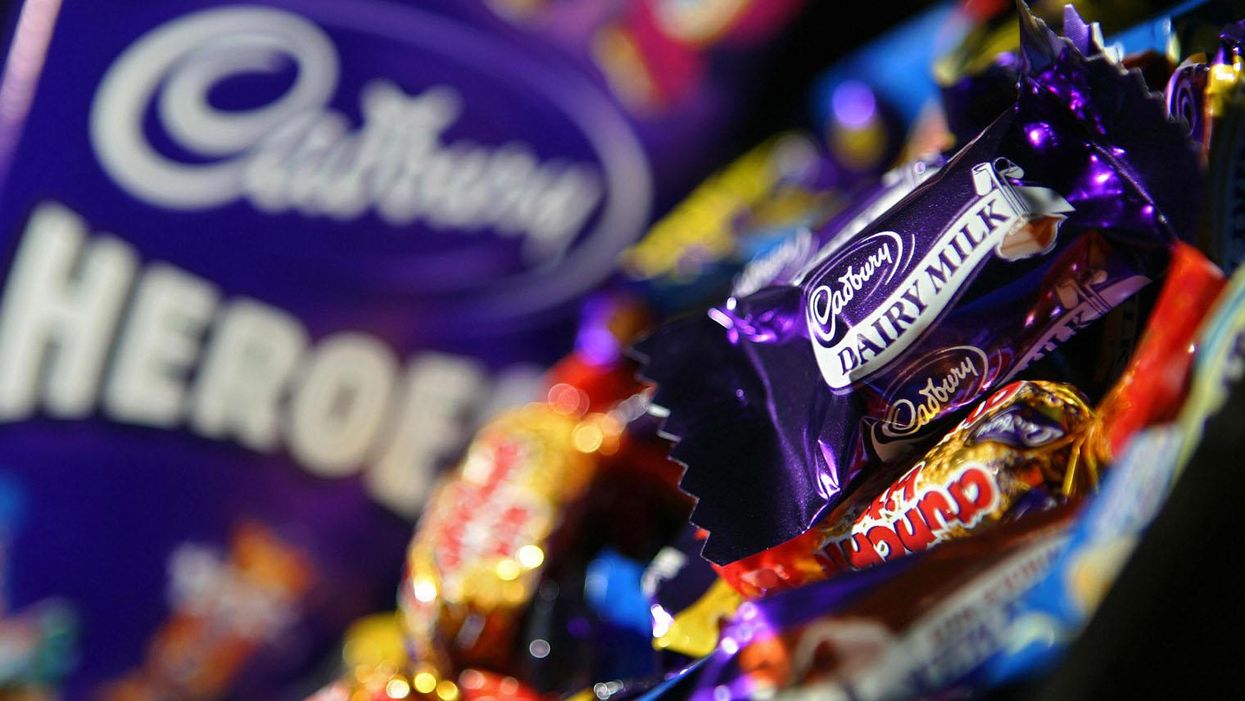 Chocolate lovers everywhere, look away now.
Cadbury chocolate tubs Heroes and Roses are shrinking, but will stay the same price.
Tins of Roses will weigh 730g down from 780g, remaining at £9. In 2011, tins weighed 975g. Meanwhile, Heroes will drop from 780g to 695g.
A spokesman for Mondelez - Cadbury's parent company - blamed "economic pressure" for the change.
"We're under pressure to ensure tubs are great value. Changes we've made ensures they are," brand manager Steve Chick told the Mirror.