PA
A picture of Corbyn in a train toilet sparked a meme wave.
The snap shows the Labour leader leaning on a train toilet door, wearing what appear to be safety glasses and a baseball cap.
There's no logo on the cap though... Maybe 'Nationalise the railways again' would be a good call?
The bizarre photo was taken while on a visit to a rail factory in Doncaster, but the strange stoic pose seemed too good and opportunity for Twitter.
One user simply asked why the photo was taken...
Others related to Corbyn's stern expression.
Some mocked his glasses.
While others made movie comparisons.
And one twitter user asked the unthinkable.
Your SS17 look ladies and gents.
He could blow the case of the missing opposition wide open!
No comment.
Mr Corbyn did have a look around the rest of the plant.
Here he is taking a photo on his phone.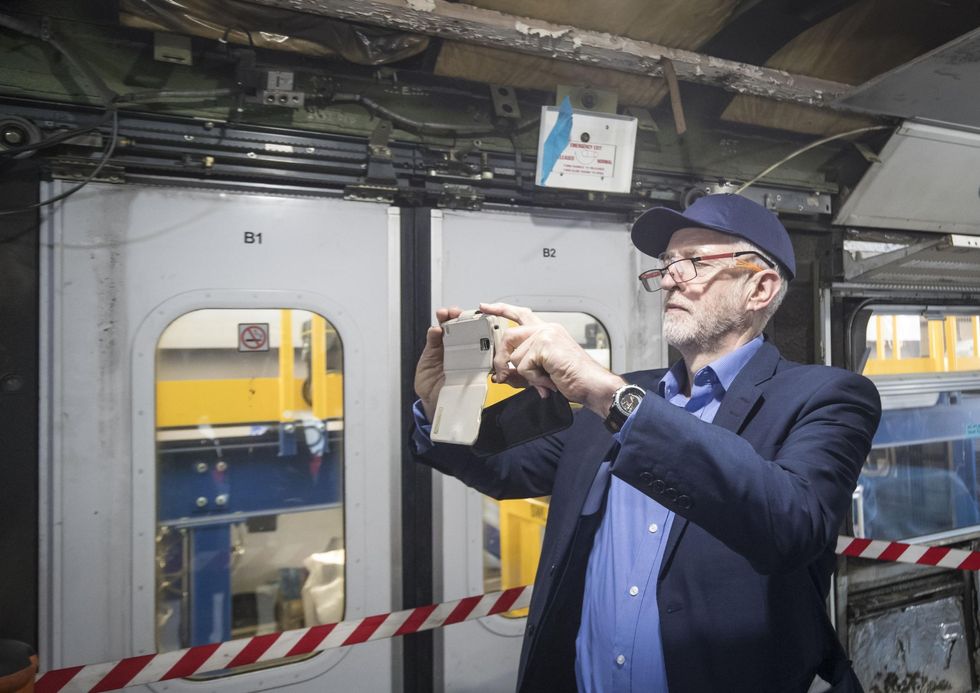 Pictures: PA 
Exiting first class.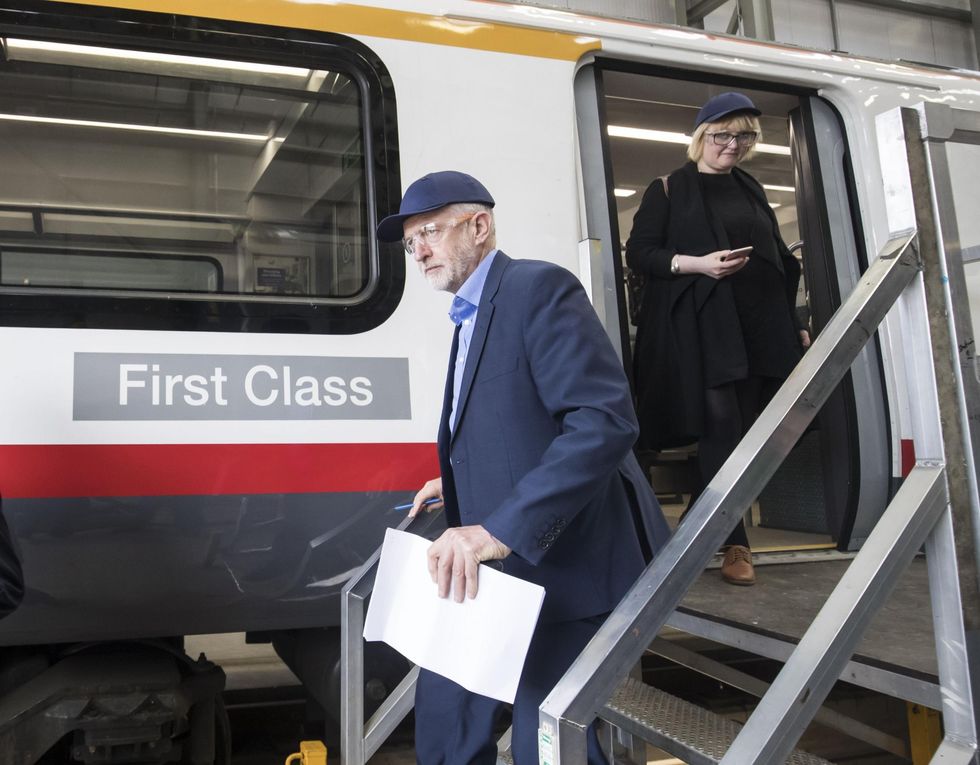 Picture: PA
Standing in front of a train.
Picture: PA
And pondering.
Picture: PA