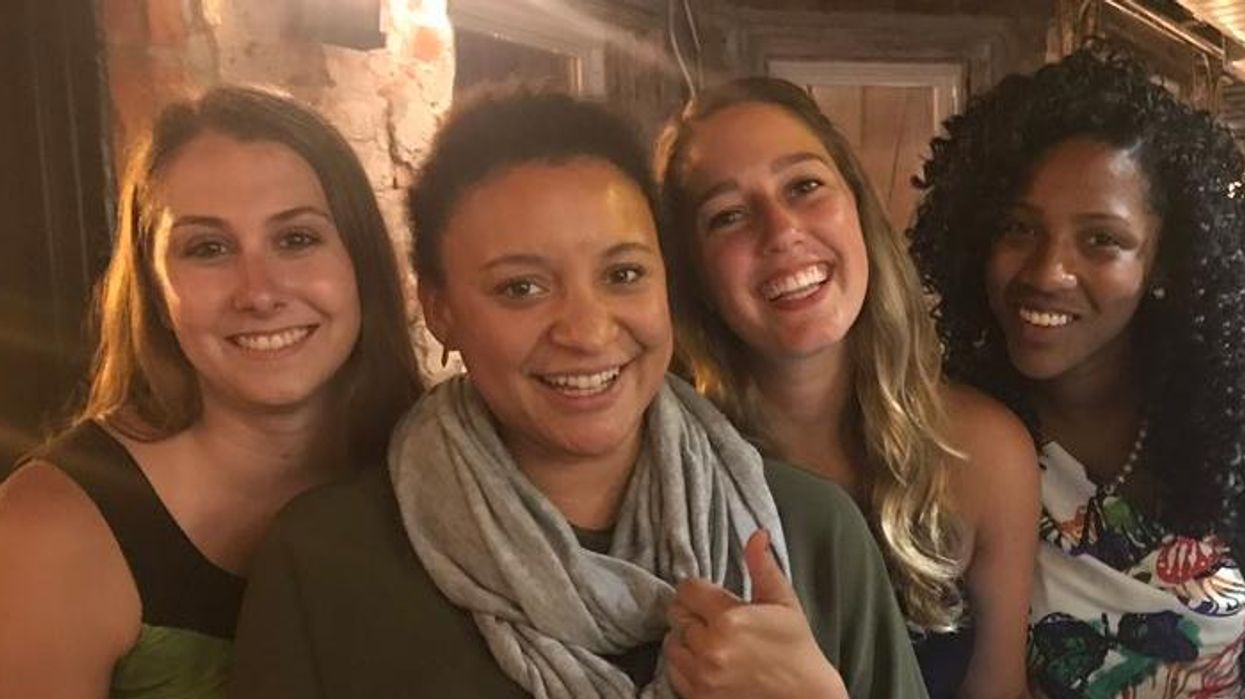 @LisettePylant / Twitter
We recently told the story of a man who lined up six dates in a single evening, and how it didn't end very well for him.
Lisette Pylant was set up with Justin Schweiger by her friends, and her story went viral after she live-tweeted 'saving' all the following women from being next in the series of dates.
Thread alert: so I go on what I think might be a date with a guy my friends set me up on on my birthday (yes it's a bit hazy).

— Lisette Pylant (@Lisette Pylant) 1502146995
Her story left the internet horrified.
Now, speaking to Inside Edition, all six women and Shweiger have shared their experiences of the evening.
Alex (aka date number five), explained that when she arrived she...
...walked over to him and said, 'I'm Date No. 5,' and tried to shake his hand, and he said, 'Oh, you're already cut'.
And when Kali, date number six, arrived he reportedly hightailed it out of there.
He ran out the door and I'm like, 'Where'd he go, where'd he go!' This is dating in 2017! And it is ridiculous!
Thanks to Inside Editionwe now get to hear Shweiger's side of the story.
He told the outlet:
I do stack my dates. I do typically book them at the same place. I'm very time-oriented, efficiency-oriented
He did apologise, saying "I'm sorry this happened," but added the caveat that he never actually told the six women they were meeting for a date.
But I've been very upfront with all of them. I never said, 'let's go on a date'. I always said, 'Let's meet for drinks'.

If I take you on a date, you will know it's a date. There will be flowers and some dinner and some other cool things involved.