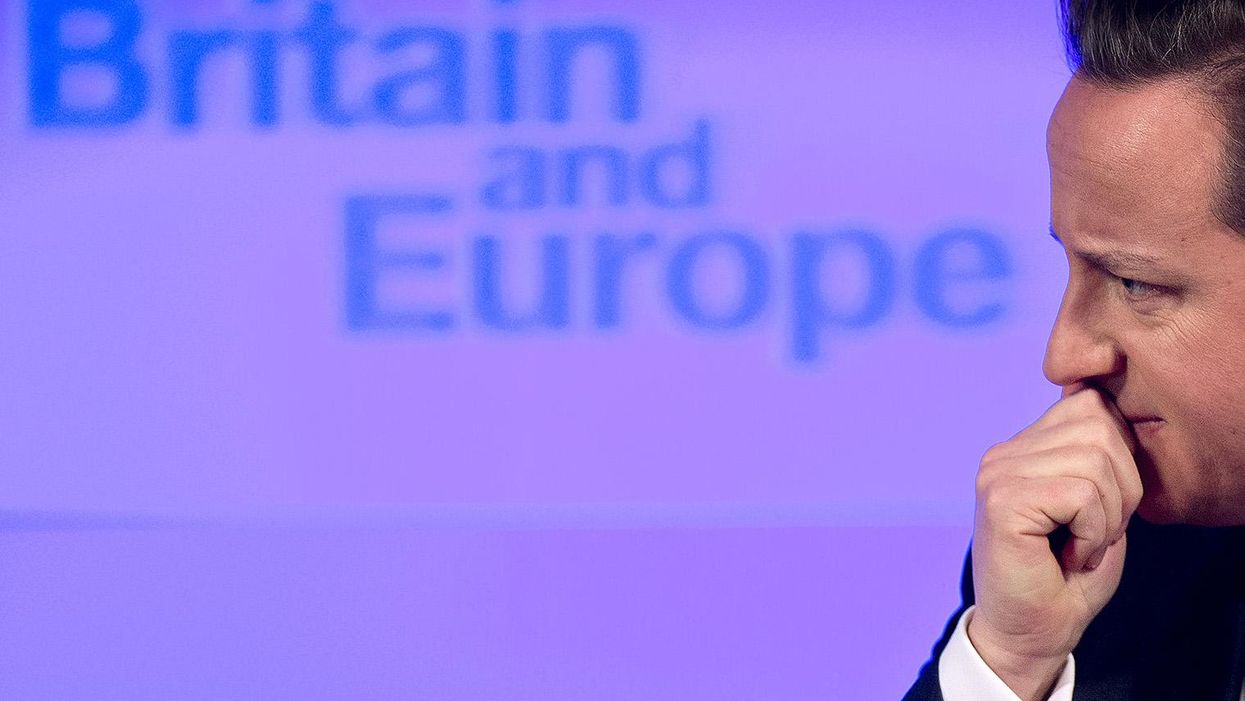 British people overestimate both the number of EU citizens living in the UK, and how much we contribute to the EU budget.
This is according to research by Ipsos-MORI, who found that one in seven people (15 per cent) believe at least one euro myth.
As the referendum approaches (it's 23 June, don't forget), you may feel hideously ill-equipped to answer the question as to whether the UK should 'Remain' in or 'Leave' the European Union.
Don't worry - you're definitely not alone.
Thankfully, Ipsos-MORI have also made a quiz to test your knowledge on these EU misconceptions, and also teach you a little as you go.
So next time someone perpetuates one, you can correct them.
They'll also tell you how you did compared to the rest of the country.
Take the quiz, below and let us know how you get on in the comments: