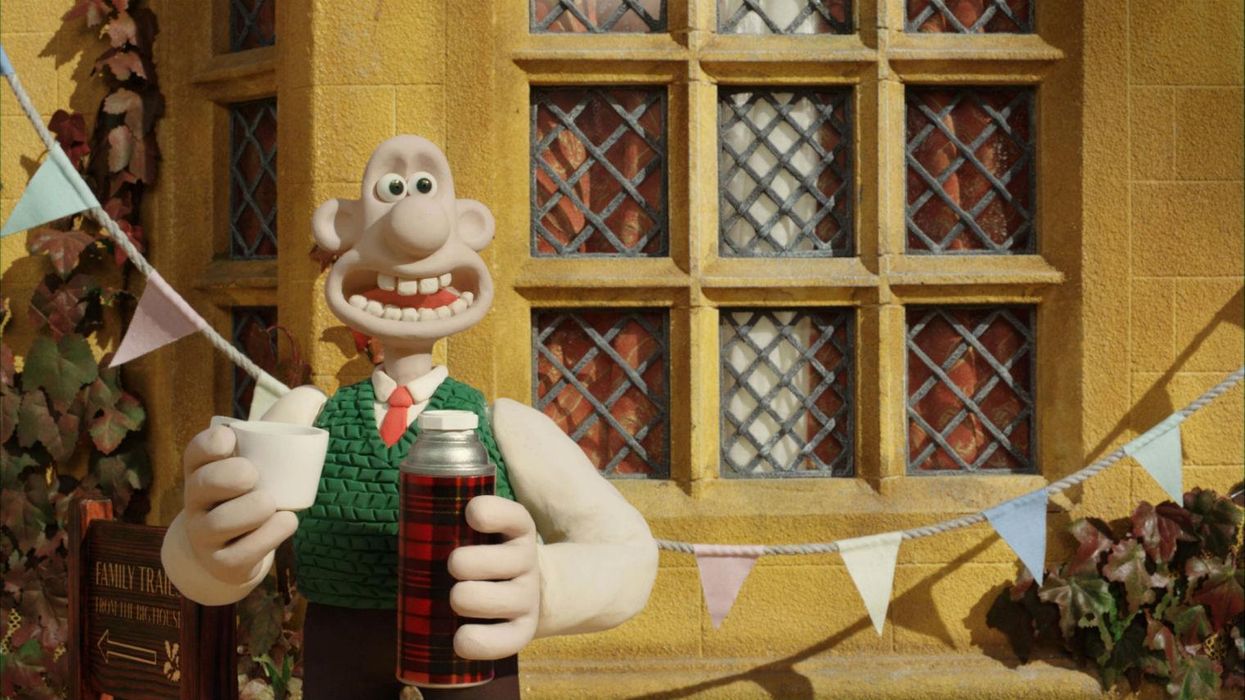 In a highly important piece of research to coincide with National Cheese Week, Branston have revealed Britain's 10 favourite types of... um, cheese!
According to the purveyors of pickle there is one clear winner; with 80 per cent of people citing old trusty Cheddar as their choice for top spot. On a more worrying note, the research also reveals that nearly one in 10 Britons admit to eating a whole block of cheese in one sitting - the animals.
Here are Britain's 10 favourite cheeses:
1. Cheddar
2. Mozzarella
3. Red Leicester
4. Brie
5. Parmesan
6. Stilton
7. Wensleydale
8. Feta
9. Camembert
10. Cream cheese
Branston brand manager Victoria Adams said: "Whether it's cheese and crackers, a classic sandwich or a chunk of cheese on its own, our research shows that Brits just can't get enough of cheese."
What a time to be alive.