Meet Julie Bhosale.
The New Zealand based mother-of-two and nutritionist shared photos of her post-baby body online to show what most women really look like after they give birth.
In a now viral blog post, she railed against society for pushing images of the "small minority" of women whose bodies "bounce back" after pregnancy, writing:
For most of us, our bodies change, and change a lot. It is scary, it is hard, it can be down right disgusting and upsetting but it is real and normal. Although I am a qualified health professional I am also a mother and my body has also not just 'bounced back'.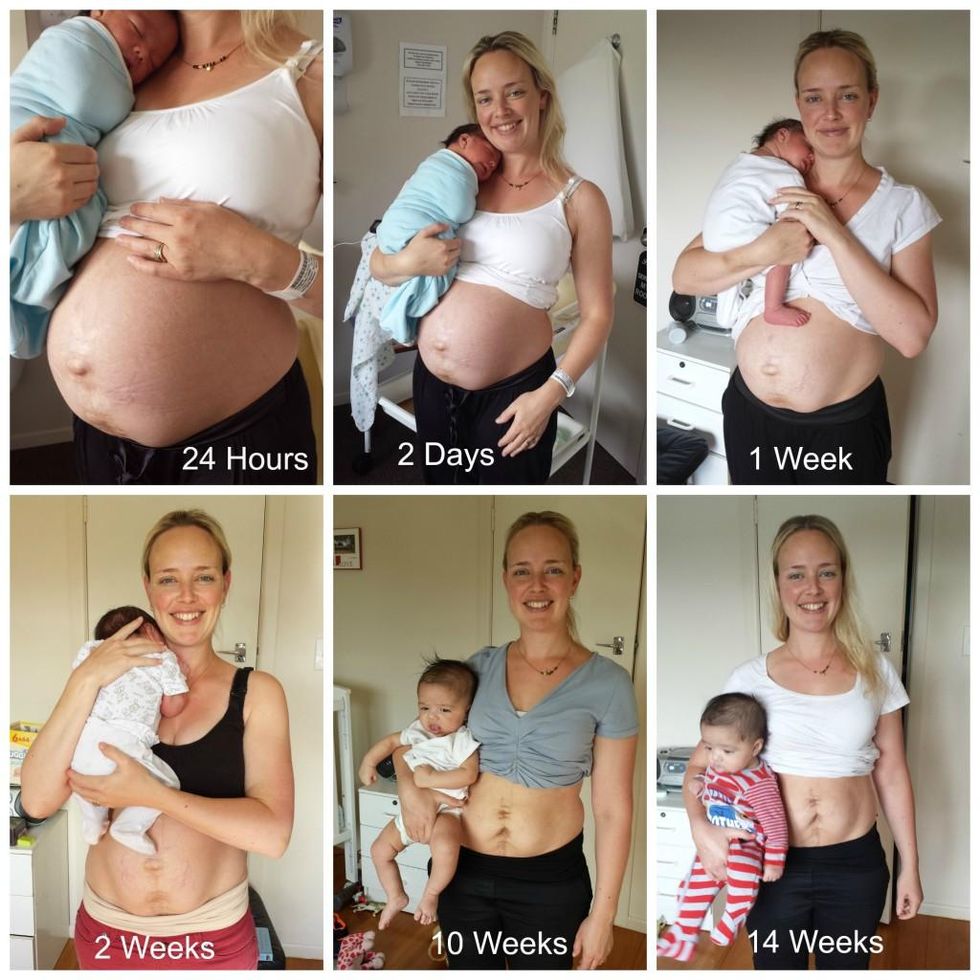 Her final message is something that can resonate with every woman, not just mothers.
"You may not look like the next Victoria's Secret Underwear model, but focus on how you feel. Be kind to yourself and your body, you will look like how you are meant to when you feel good."
To find out more, see http://juliebhosale.co.nz/ or the growing number of women posting photos on Instagram tagged #takebackpostpartum.