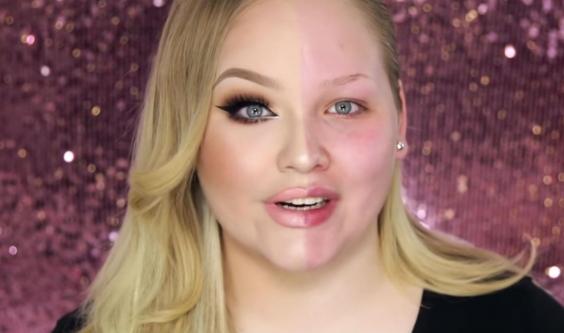 Last month beauty vlogger Nikkie went viral when she filmed herself meticulously and skilfully applying makeup to just half of her face.
Her point? That it's OK to love makeup just for the fun of it - and to fight against "makeup shaming".
The seven-minute film titled 'The Power of MAKEUP!' has been viewed more than 17,000,000 times - and now thousands of women on Instagram are posting selfies with only half of their face made-up in tribute to it, under the hashtag #thepowerofmakeup.
Alongside the selfies, they are writing inspiring messages about why it's OK to love makeup - or no makeup.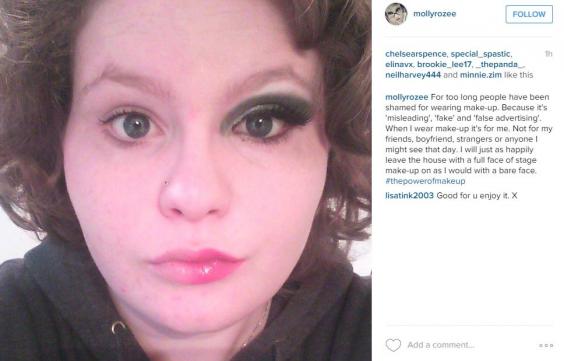 When I wear make-up, it's for me. Not for my friends, boyfriend, strangers or anyone I might see that day.
---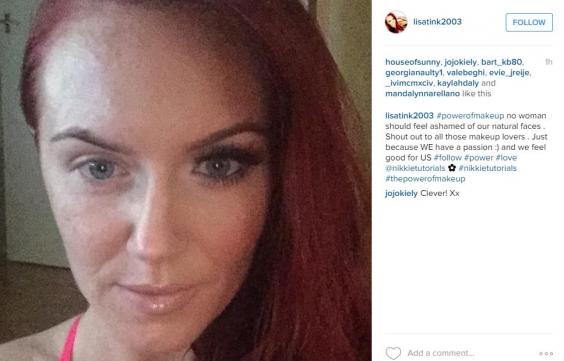 Shout out to all those makeup lovers.
---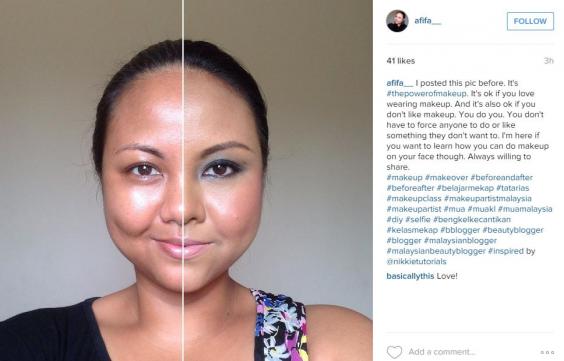 It's ok if you love wearing makeup. And it's also ok if you don't like makeup. You do you.
---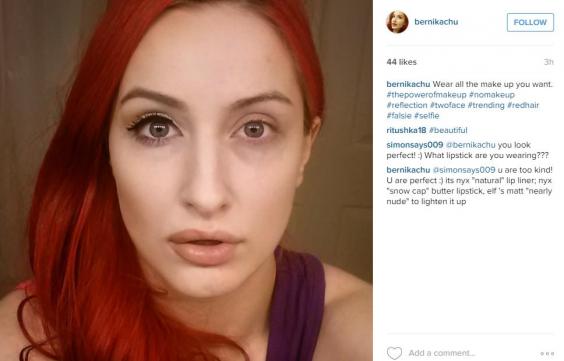 Wear all the make up you want.
---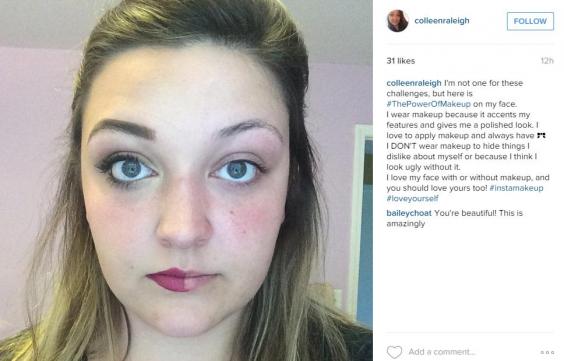 I wear makeup because it accents my features and gives me a polished look... love my face with or without makeup, and you should love yours too!
---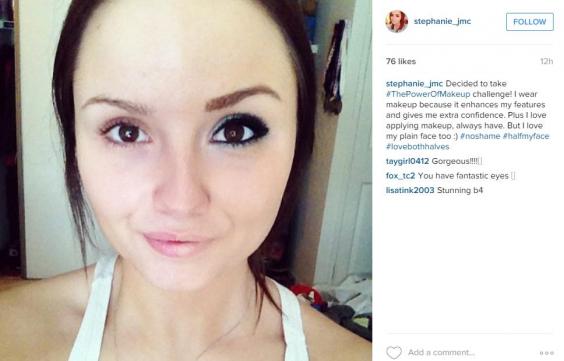 I love applying makeup, always have. But I love my plain face too
Watch the original video below:
---