YouTube beauty vlogger and makeup artist Nikkie is very good at what she does.
So good, in fact, that when she noticed a trend she dubbed "makeup shaming", she decided to make a powerful statement about it in a video, which has now been viewed more than 9million times.
The 20-year-old from the Netherlands said:
I've been noticing a lot lately that girls have been almost ashamed to say they love makeup... nowadays when you say you love makeup, you either do it because you want to look good for boys, you do it because you're insecure, or you do it because you don't love yourself.

It's as if putting makeup on to have fun is a shame.
In a seven-minute video inspired by an episode of RuPaul's Drag Race, Nikkie goes from zero to a hundred in totally transforming one side of her face into "full-on glam" to demonstrate its power.
We're talking: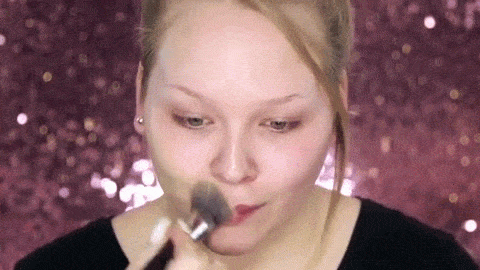 foundation...
eyebrow shaping...
eye shadow...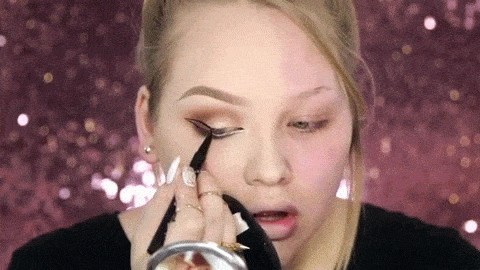 mascara...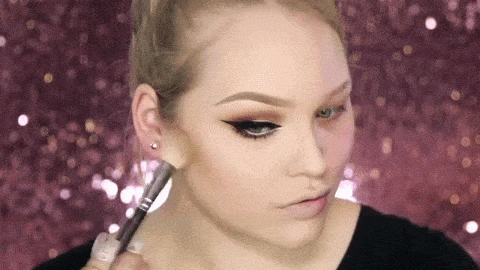 bronzer...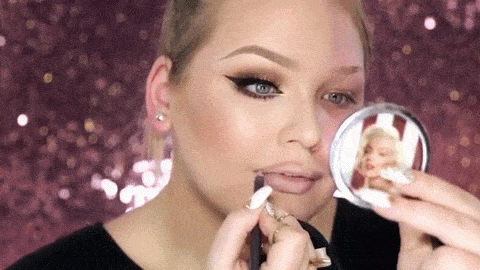 the works.
When she's done she reveals the difference and it's phenomenal. You don't need to wear make up because you're insecure or fake, Nikkie adds.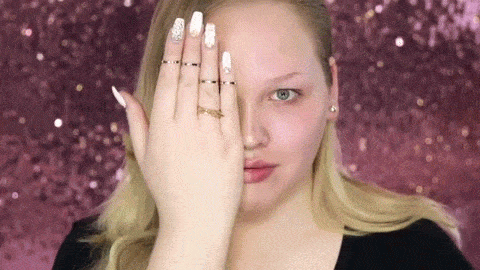 There are no rules to makeup, and makeup is there for days when you want to look hella good.
We agree.
Watch the video in full below: