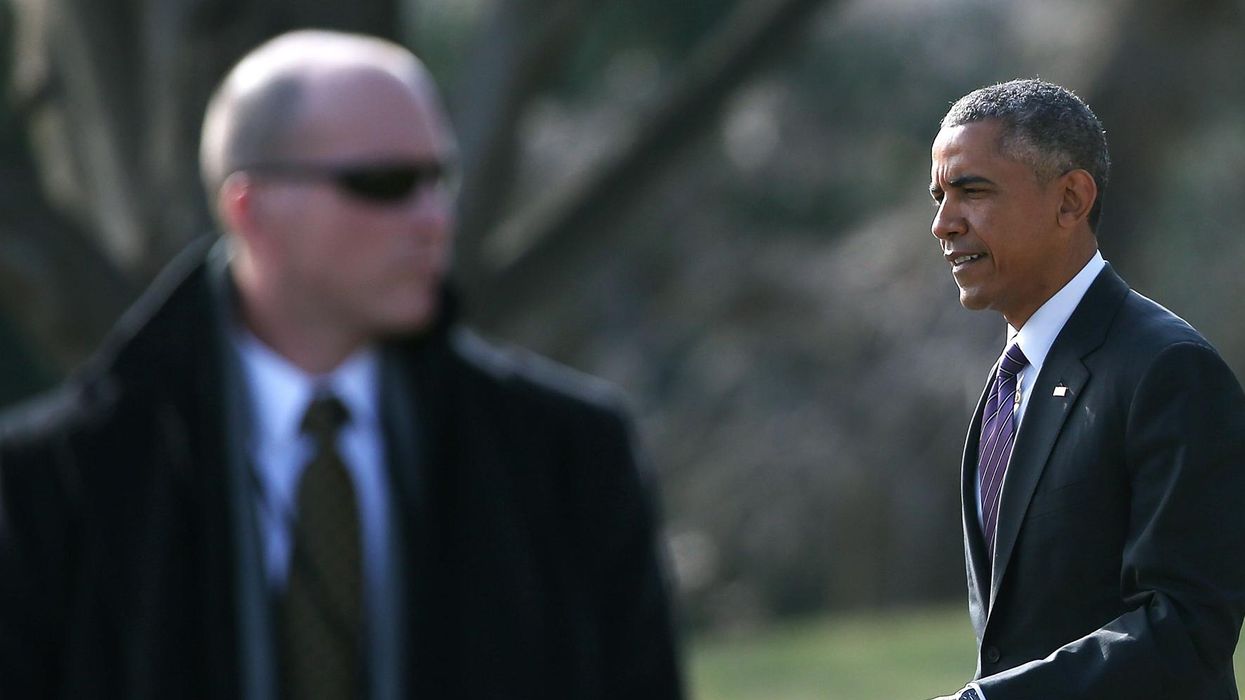 Mark Wilson/Getty Images
Jason Wells is an author, blogger and (perhaps most pertinent to this article) a former US Secret Service Special Agent. When asked what former President of the United States Barack Obama was like off camera, Jason took to Quora to share a little more about one of the most beloved Presidents in many years.
During my tenure with the U.S. Secret Service, I was part of (then) Senator Barack Obama's protection detail from March 2007 until November 2008, on his election night.
I was chosen as part of a "round robin" detail where agents were selected at random from their field offices to spend time with a candidate on the campaign trail to keep him safe.
This protection detail is known as C.N.O.S. (Campaign Nominee Operation Section) and is basically the rotation that the US Secret Service goes through during the Election season.
Sen. Obama was given protection unusually early due to the volume of threats that he was receiving. The rotation consisted of being out on the road with him 24/7 for three week intervals, home for six weeks, and then back out again. It was like this for 18 months.
I made it a point to remain unbiased in my political opinions when asked about Mr. Obama while on this assignment. I also tend to judge others by how they treat me rather than how they expect to be treated. I will say that, personally, I have differed on many of President Obama's stances in politics. I do not support much of his political agenda.
With that stated.... Senator Obama, Mrs. Obama and their two daughters were always extremely cordial and appreciative for everything that we provided them. They were engaging with us, asking us about our families and making sure that we were provided for.
On numerous occasions, Mr. Obama would ask me how my wife was doing (she was pregnant with our first child), and wished her the best. I never, never saw him belittle another person, I never witnessed him do anything behind his wife's back..... For all of my political differences with Barack Obama, I will be the first to say that he is a very decent man.
Please note, that was prior to his time in the Oval Office. I have not interacted with him since then, but everyone who I worked with who was affiliated with him said that he had not changed.