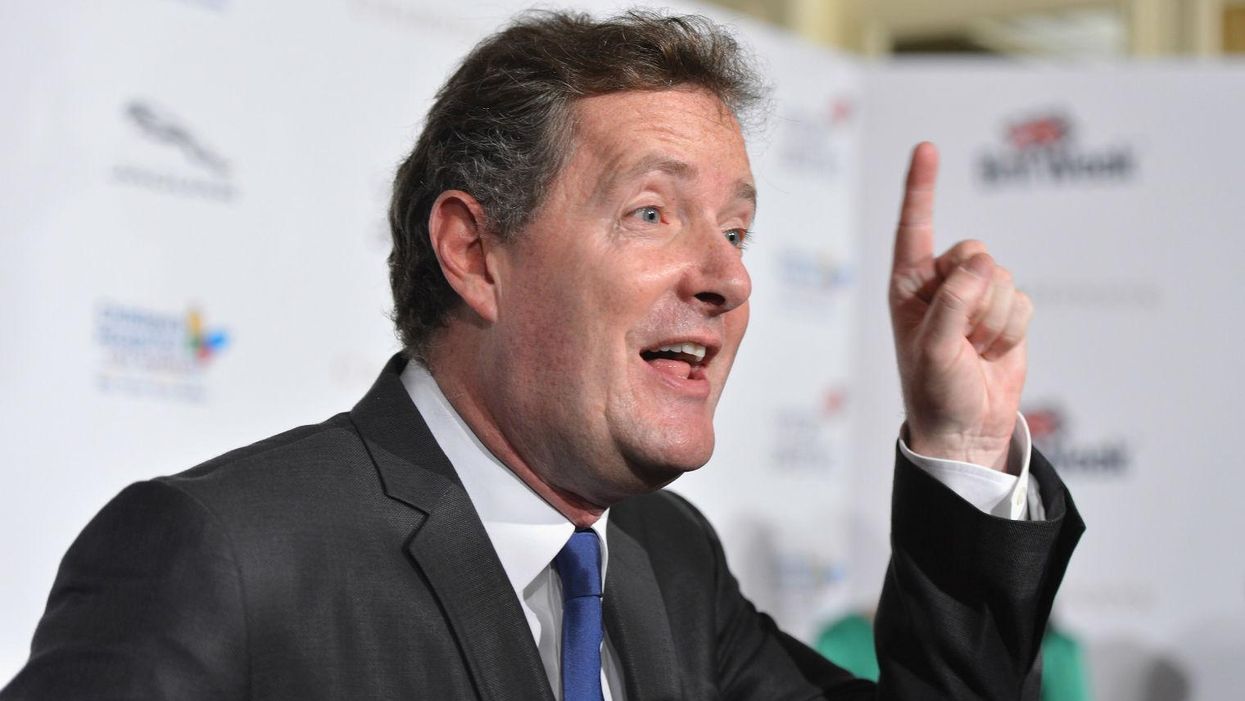 It's fair to say that John Cleese and Piers Morgan do not see eye-to-eye. And that mutual contempt was clearly in full swing at a restaurant in New York recently.
The former Monty Python comedian's disdain for tabloid journalists has clearly rankled Morgan, who previously branded Cleese an "old fool".
Although Morgan's latest mention of the comedian in his column for the Mail about their most recent encounter earned this most withering of takedowns on Friday afternoon:
We are slightly confused about his claim that Morgan said he didn't recognise him however. An article Morgan published last month said the pair sat "literally two feet away" from each other in a Manhattan restaurant in April.
For one tiny nanosecond, our eyes locked in mutual shock, then equally mutual withering contempt.

For the next two hours, we avoided all form of contact – physical, verbal, visual.

It was magnificently British.