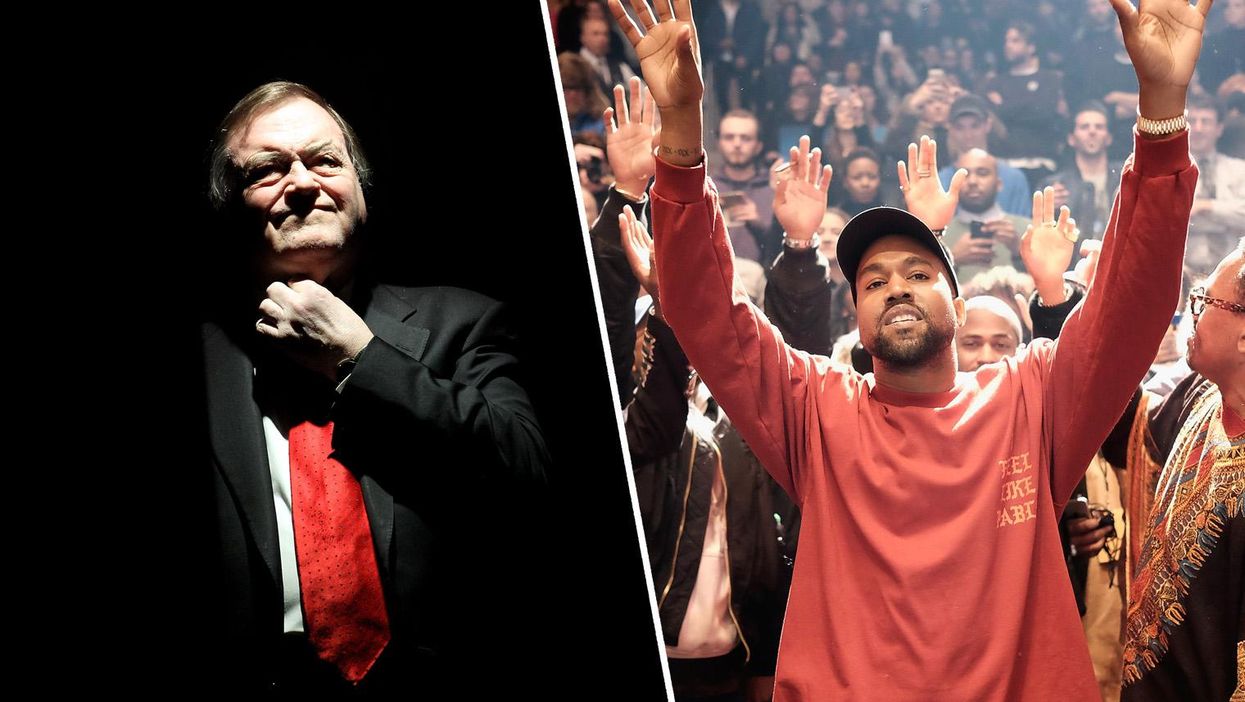 This week international rap artist and husband of Kim Kardashian, Kanye West, visited Ikea HQ in Sweden.
He was able to spend time perusing the homeware seller's vast range of flat-pack furniture, weirdly sized duvets and pillows, and may or may not have sampled its infamous meatballs.
It was a basic dream come true.
And it seems Kanye was suitably impressed, declaring on Twitter:
Super inspired by my visit to Ikea today , really amazing company… my mind is racing with the possibilities…
👌
However, things went from brilliant to absolutely f---ing brilliant when ex MP John Prescott got involved, gifting us this pun and proving himself more than worthy of becoming all of our spirit animals.
indy100 reached out to the former deputy leader of the Labour party for more information. At the time of writing we eagerly await his reply.
John Prescott is all of us...
(Picture: Steve Eason/Getty Images)
And Ikea is probably not...