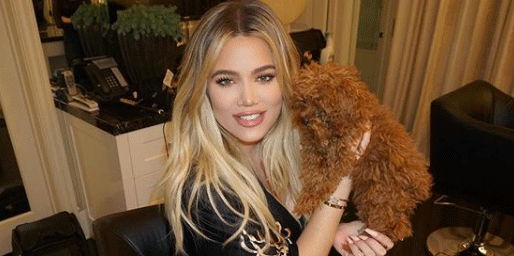 Instagram / @khloekardashian
A Kardashian sister barely needs to do more than paint her nails for the internet to go wild with new rumours.
Khloe Kardashian, already the focus of gossip after reports that she is pregnant, sparked a fresh fan frenzy after simply sharing a new snap of herself on Instagram.
Once you manage to stop looking at the cute ball of fluff that is the puppy in her arms, look closely at her.
See anything different?
Here she is a couple of weeks ago for comparison:
Well, some Instagram conspiracy theorists think the famous face has had some work done.
Instagram user tina_dang wrote:
New dog, new face. Who dis.
Whilst blisshairspa said:
Why does your nose look pinched?

your [sic] are a beauty leave your face alone!
And dani.cimono offered:
nice new nose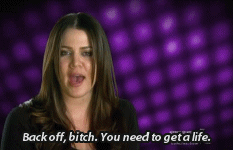 Others defended Kardashian from hearsay.
bethany_adesanya thinks crazy Kardashian contouring is to blame.
Her nose is just contoured weird.
And scoosiedale shared a heartwarming message:
I don't know how you do it. 

Everyone has an opinion about your body.

That must be pretty hard on your self confidence.

A strong mind is a great asset.

I hope you take some time out each day to affirm yourself.