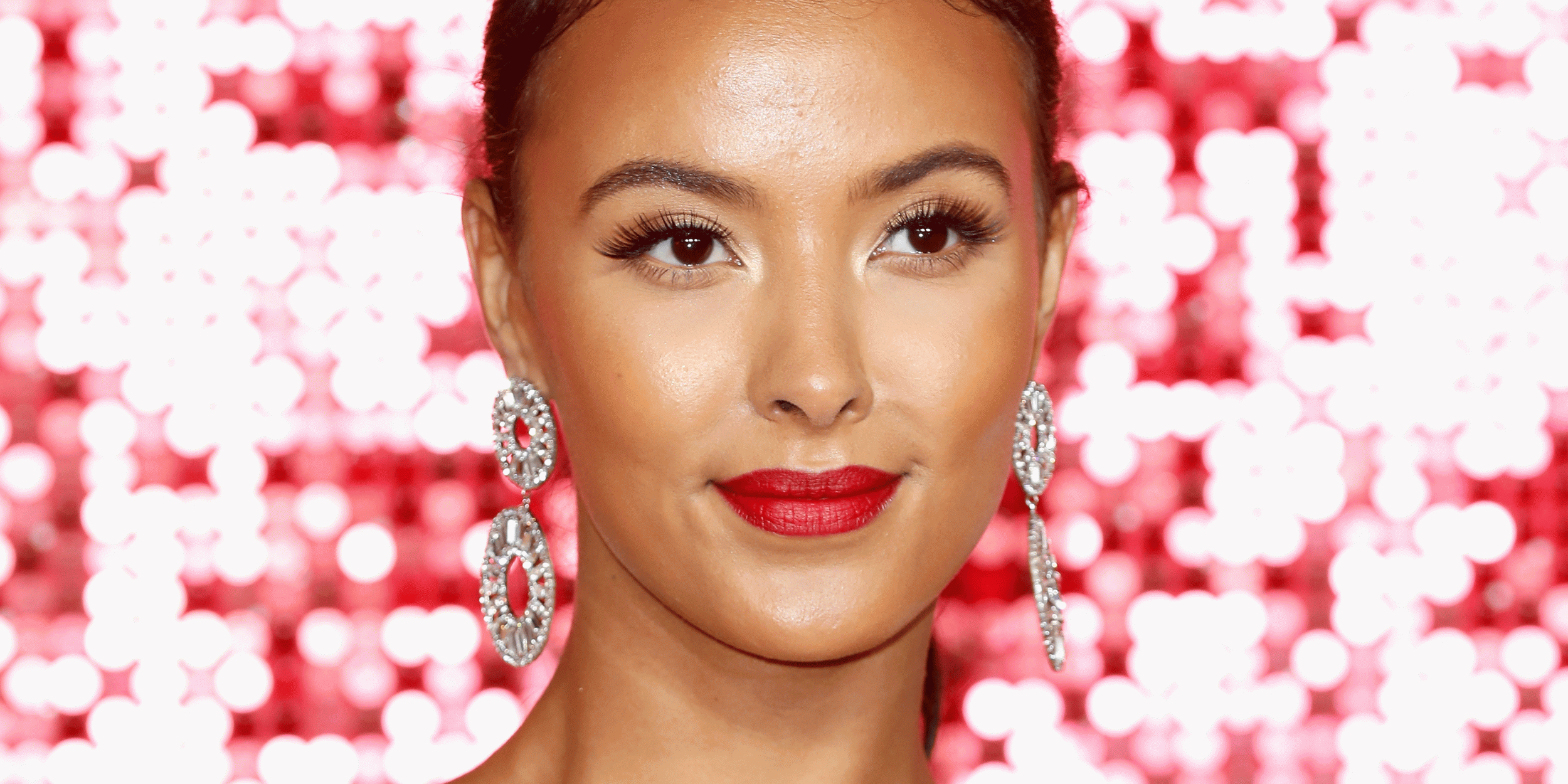 Tristan Fewings / Stringer
Maya Jama has opened up about the controversial "dark skinned bitches" tweet for the first time since her apology last month.
The BBC presenter revealed that she was "ignorant" when she posted the message at the age of 17, and discussed her own experience with racist bullying in school on the Receipts Podcast.
Picture: Getty Images / Tolga Akmen / Contributor
Maya, who is half Swedish and half Somali, discussed the unearthed tweet on the podcast. The tweet, which was posted in 2012, read:
'Dark skin b***** shaving their head expecting to look like Amber Rose, when really they end up looking like Micheal Jordan.' Looooooooool.'
She has twice apologised for the tweet: initially, "not just to dark skinned women but to ALL women", which she later admitted she "could have definitely worded" better after people pointed out not "all women" were criticised in the tweet.
Discussing colourism and its impact on dark-skinned women on the podcast, she said she understood as she was subject to racist bullying in her youth:
There were these boys and they were so horrible to me when they found out that I was Somali.
At the ages of 11 and 12, she said she hid her Somali heritage from her classmates, telling them she had European and Caribbean ancestry instead, and understood the mass outrage over her past comments.
So I get it. It's not the same thing, but I understand the feeling of people being rude and taking the p*** out of where you are from, or your race or skin colour. When it's something you can't change.
Maya, who is currently dating the rapper Stormzy who defended her comments, said she'd been craving opening up about the tweets in person.
I have wanted to speak about this as a human and not just some notes on Twitter or some statement or apology.

I have wanted to have my voice on something where I can speak because where something like this does happen, if you release something like that, people will just pick it apart either way. But if you get a chance to speak as a person and you can hear where I came from.
She also said she avoided social media during the backlash to protect her own mental health.