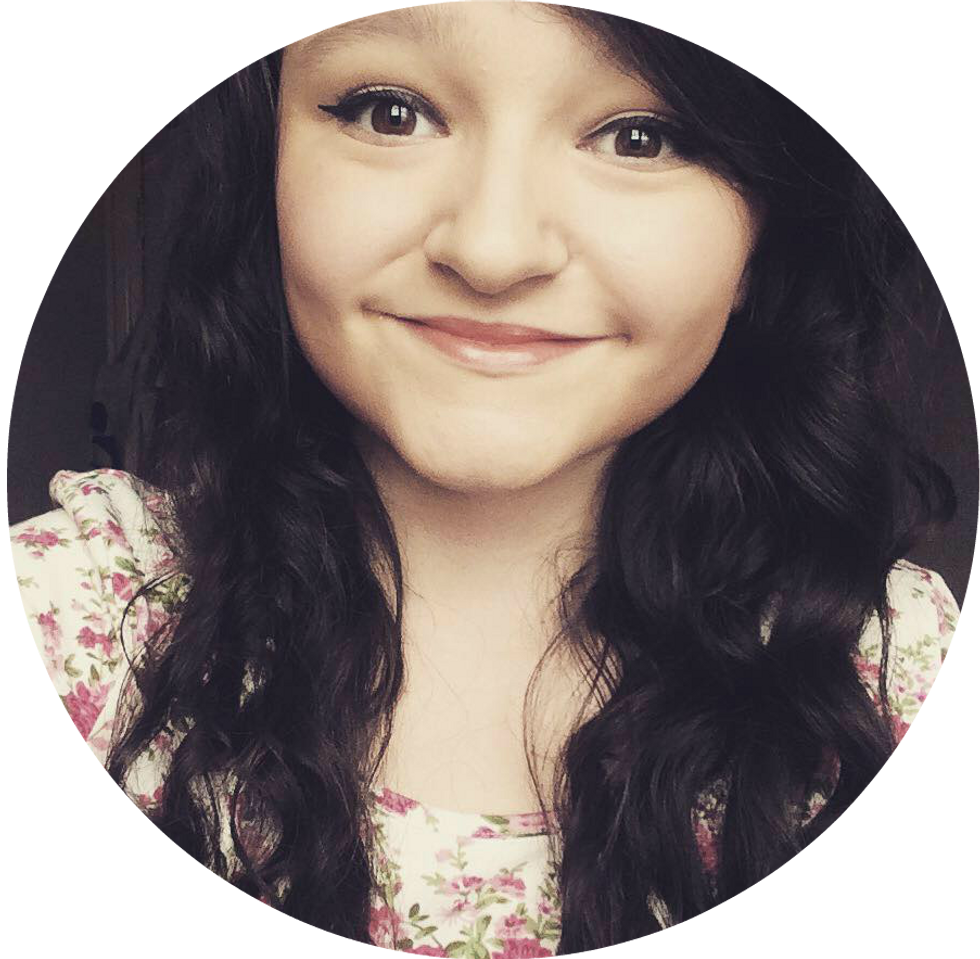 Hitting the books?
With luck. A teenager desperate to study for her A-Levels has launched an online campaign to raise the funds to continue her education. Amber Kirk-Ford, from Norfolk, has made a name for herself online as a successful book blogger, with her own YouTube channel, The Mile Long Bookshelf, where she reviews the latest titles.
She sounds very capable – why does she need help?
The 16-year-old suffers with chronic anxiety and panic disorder, emetophobia – a fear of being sick - and agoraphobia, which make it a struggle for her to leave her home.
How did she get through GCSEs?
Amber has been home-schooled since she was seven – the same age at which she began blogging. She told i she felt her GCSEs went well, despite finding the experience of leaving the house to sit the exams "very difficult". She said: "I'm really glad I got to do them because, for a while, it looked like I wouldn't be able to manage it. I had cognitive behavioural therapy so I'd be able to, and I did, just about."
What does she want to study?
English literature and media studies are her "biggest passions in life". Amber has set up a crowdfunding page in the hope of raising £4,500 needed to attend InterHigh, a global, non-profit independent online school. The money would pay for two years of fees plus textbooks. "This is my best and only chance at furthering my education," the hopeful teenager wrote.
Has she received much support?
Within 24 hours of launching the campaign she had already raised over £1,300. "I thought maybe I'd raise £100 and be back to square one," said Amber, who lives with her mother and stepfather. But authors have offered her signed books to give as rewards to people who donate and she has enjoyed "an immense amount of support" .
So she's on course to achieve her goal?
Amber was cautiously optimistic yesterday. She said it was her "dream" to write for a living and she hopes to travel around Europe one day. She is focusing on "baby steps" for now, determined to gain qualifications in spite of her illness.
More: Meet the woman who's banned her kids from going on religious school trips