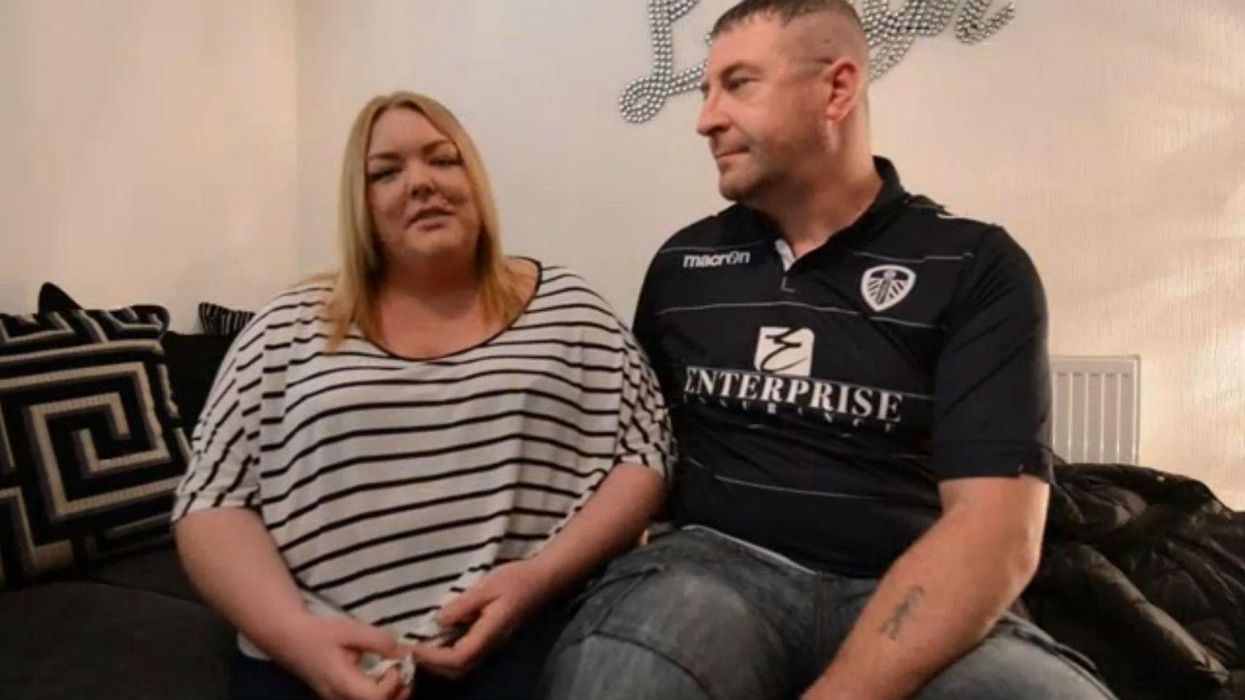 Moving heaven and earth for the kids?
Less of the heaven, please – it's a religion-free zone for Claire Baker and her family. Miss Baker has stopped her children from going on school trips to churches, synagogues and mosques because she doesn't want them to be exposed to religion.
Isn't that a bit extreme?
She's no fan of extremism. The 32-year-old, from Manchester, says she would prefer son Benn, 12, and daughter Katie, eight, to be taught First Aid instead of religious education. Miss Baker, who lives with partner Craig Livesey, said life-saving skills would be of more use.
You never know when you might need to perform a Heimlich manoeuvre…
And you definitely can't rely on divine intervention, Miss Baker believes. The ardent atheist said she was offended by people who preached in public and was so concerned that her children could have religion forced upon them that she was considering removing them from RE lessons at Elm Wood Primary School and Middleton Technology School.
Oh, ye of little faith…
"From a young age, I've always been an atheist," Miss Baker, a support worker for adults with learning difficulties, told the Manchester Evening News. "I chose non-religious schools for my children so they can make their own minds up when they're older if they want to practise a religion. I was shocked to receive a letter for a school trip to a mosque, church and synagogue."
Doesn't RE instil a sense of tolerance for the beliefs of others?
"I respect that people choose to christen their children, but I would also like them to respect that I have no interest in religion," Miss Baker insisted. "Also, why should I have to take my children to get baptised to get them into good schools?"
She's got a point there…
"It's all about choice," she added. "I don't go banging on peoples' doors or preaching in town centres about it."
Miss Baker might want to bite her lip if she doesn't want to see her efforts backfire. Her kids know exactly which buttons to press so it would not be surprising if they began reaching for the rosary beads or quoting the Koran once they reached their teens.