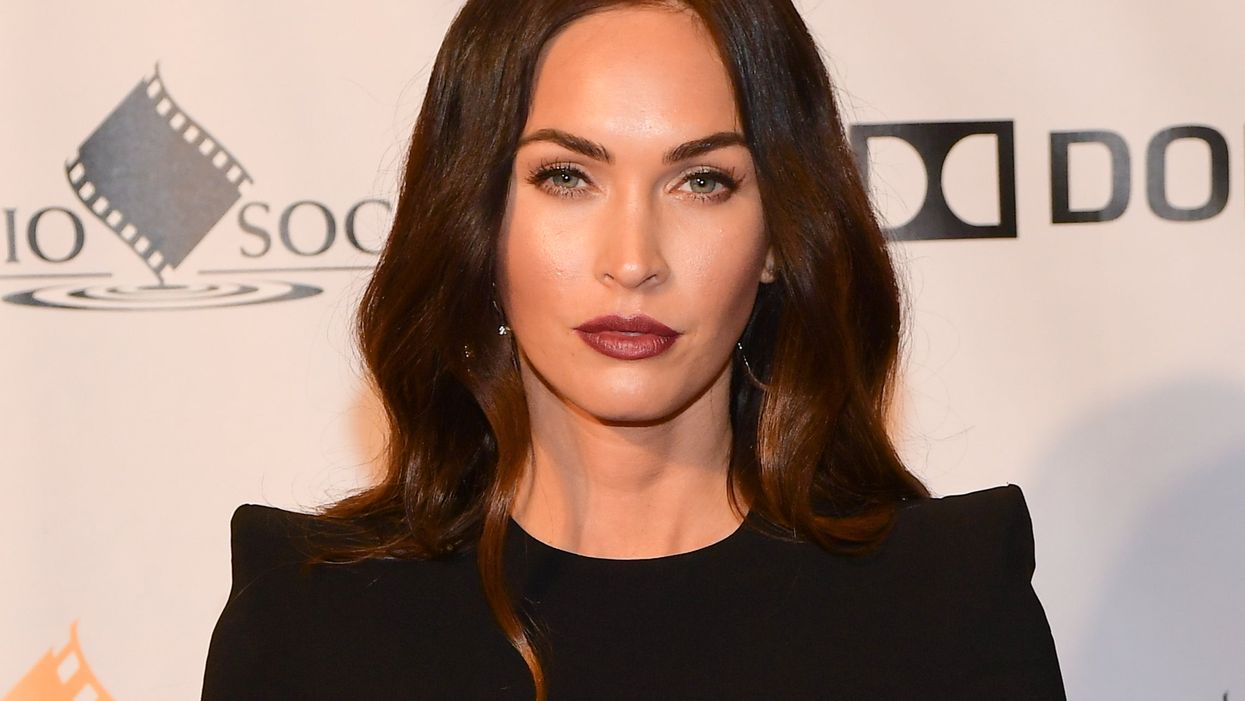 Getty Images
Megan Fox got emotional when asked about her children in an interview with InStyle Magazine , published earlier this week. So much so, in fact, she cried.
Initially apologising, Fox then stopped herself and proceeding as usual, as she had "acknowledged there's no need to hold back a feeling just because of some arbitrary behavioral rule set out for women."
Fox feels the same of all arbitrary behavioural gender norms, like the antiquated notion boys don't, or shouldn't, wear dresses. Because, news flash: They do. In fact, Fox's son Noah is one who does — and loves it.
Fox and ex-husband, Brian Austin Green, have always encouraged their son Noah's fashion-forward sense of style — publicly and at home. In 2019, the then couple appeared on The View and discussed their perspectives towards parenting. "I'm trying to teach him to be confident no matter what anyone else says," Fox said, adding that he stopped wearing dresses "for a while" due to hurtful comments made at school.
"He just wore one two days ago to school. And he came home and I was like, 'How was it? Did any of the friends at school have anything to say?' And he was like, 'Well, all the boys laughed when I came in,'" Fox recalled. "But he's like, 'I don't care, I love dresses too much.'"
Green concurred. "If he wants to wear it, then he wears it. He's not harming anyone wearing a dress. So, if he wants to wear a dress? Awesome. Good on him," the actor said.
The subject of Noah's style came up again in Fox's recent interview , hence her feeling emotional. Fox revealed that the now 8-year-old Noah is often ridiculed by "mean, awful people and cruel people" online for the way he dresses.
And as a protective mother, she just Fox hopes Noah never has to see it.
"I don't want him to ever have to read that shit because he hears it from little kids at his own school who are like, 'Boys don't wear dresses,'" Fox said.
Fortunately, Noah has a pair of especially supportive parents who will happily remind him otherwise.