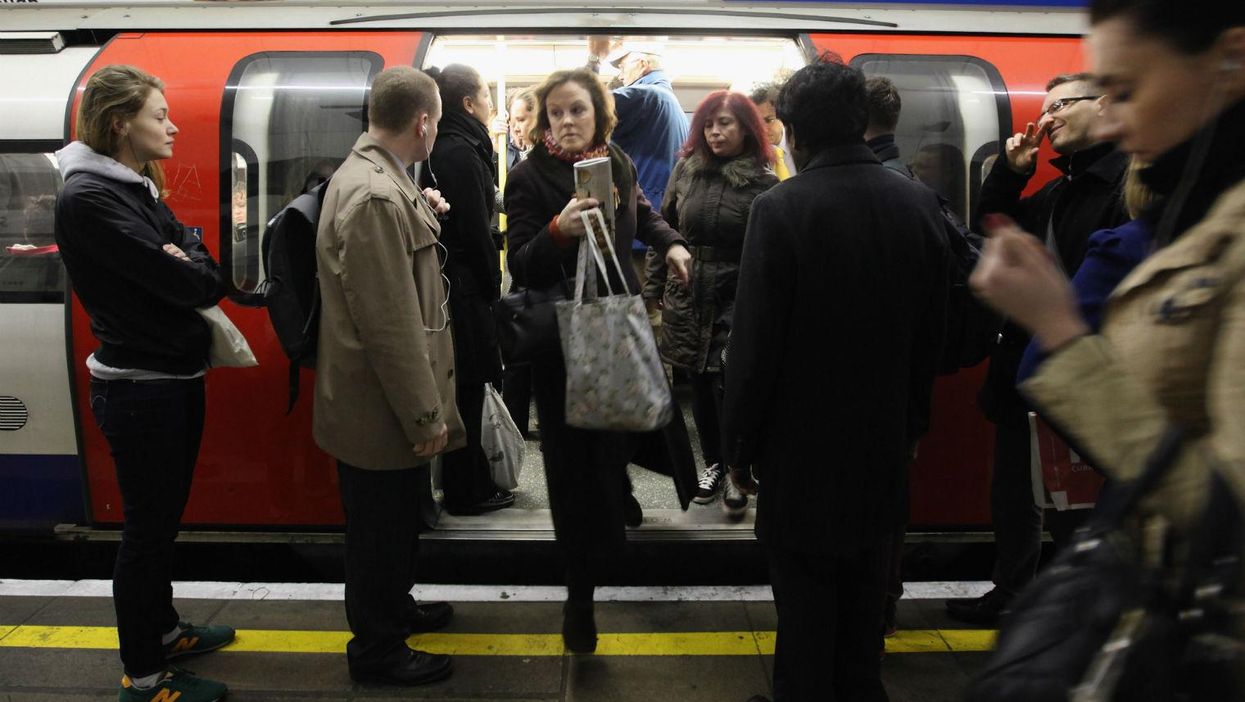 These statistics about women being publicly groped will make you fear for the state of the world.
The Statista graph below uses YouGov data from a pool of 1,650 women. Alarmingly, the foremost stat is that one third say they've 'received unwanted physical contact of a sexual nature' in a public place over the course of their lives.
In addition, more than half of the female participants say they've been subjected to 'unwanted non-sexual attention,' and over 60 per cent have been the recipient of 'unwanted sexual attention.' Sixty-four per cent explain that they've 'felt unsafe' in public.
By comparison, results for men are much lower in all categories, although nearly 50 per cent say they don't feel safe and have been targets for 'non-sexual attention'.
More than half of the women who took part in the study say they've left an evening out early to travel home with friends, avoided using public transport, and walked a different route then they would in the day. Often, women have to fork out for a taxi because of safety fears. Young people are the most likely to fall foul of unwanted behaviour.
Here's the full breakdown...
YouGov released the information in line with International Women's Day on March 8. It reports that Britain is the 18th most gender equal country, according to the most recent World Gender Gap report.
YouGov says:
YouGov research for End Violence Against Women confirms the everyday disparity between women and men's sense of safety in public places and at night.

Fully two thirds of British women have in public received unwanted sexual attention (e.g. wolf whistling, sexual comments, staring or exposure) or felt unsafe. This compares to only 8% and 45% of men respectively.
A significant amount of sexual harassment occurs on public transport. Last year, Transport for London launched a campaign to urge victims to report incidents when travelling.
YouGov concludes that "progress has slowed in many places across the world, so urgent action is needed to accelerate gender parity".
Here's the TfL campaign video. It seems fitting.
More: This woman is fighting the patriarchy with fantastic feminist cartoons
More: Social media campaign tries to make a point about feminism, fails spectacularly