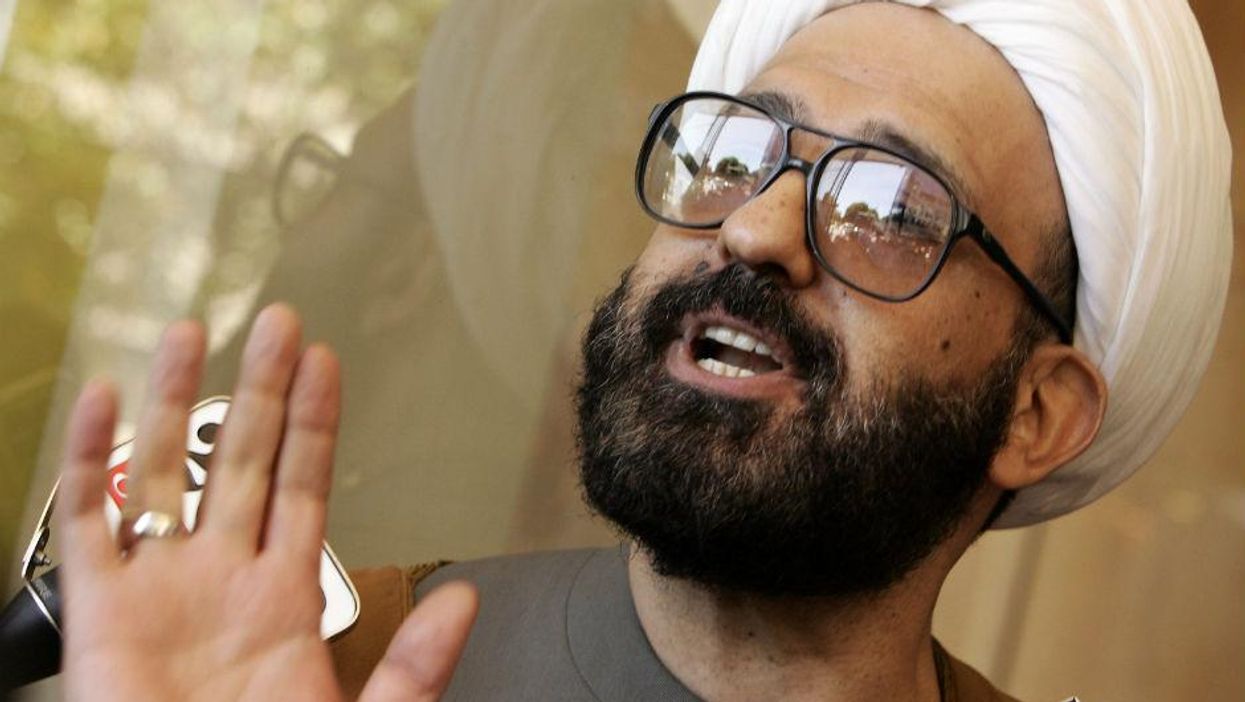 Man Haron Monis was killed in Sydney yesterday after taking 17 people hostage at a cafe in the city's central business district.
Born Manteghi Boujerdi in Iran, he fled to Australia in 1996 where he changed his name after being given political asylum.
The 50-year-old was a man of grand ambition, limited means and less talent.
He had, it is reported, claimed to be an expert in "astrology, numerology, meditation and black magic" and was no stranger to police or courtrooms in Australia.
Monis caused outrage after writing "offensive and deplorable" letters to the bereaved families of dead Australian soldiers that he claimed were part of a protest at the Australian army's involvement in Afghanistan.
Earlier this month he wrote his own take on modern Islam - "no divisions of radicalists or extremists and moderates, we have only one Islam".
This rambling text he sent to the likes of Bashar al-Assad, Barack Obama, David Cameron and Australian prime minister Tony Abbott.
In October of this year he was charged with dozens of counts of indecent and sexual assaults relating to his time as a self-proclaimed spiritual leader. He had been on bail and was due to appear in court in February.
He was this year charged with being an accessory to the murder of Noleen Hayson Pal, 30, his former wife. His current girlfriend was charged with stabbing her more than a dozen times and setting her on fire in April.
More: Watch the moment armed police stormed the Lindt Cafe in Sydney