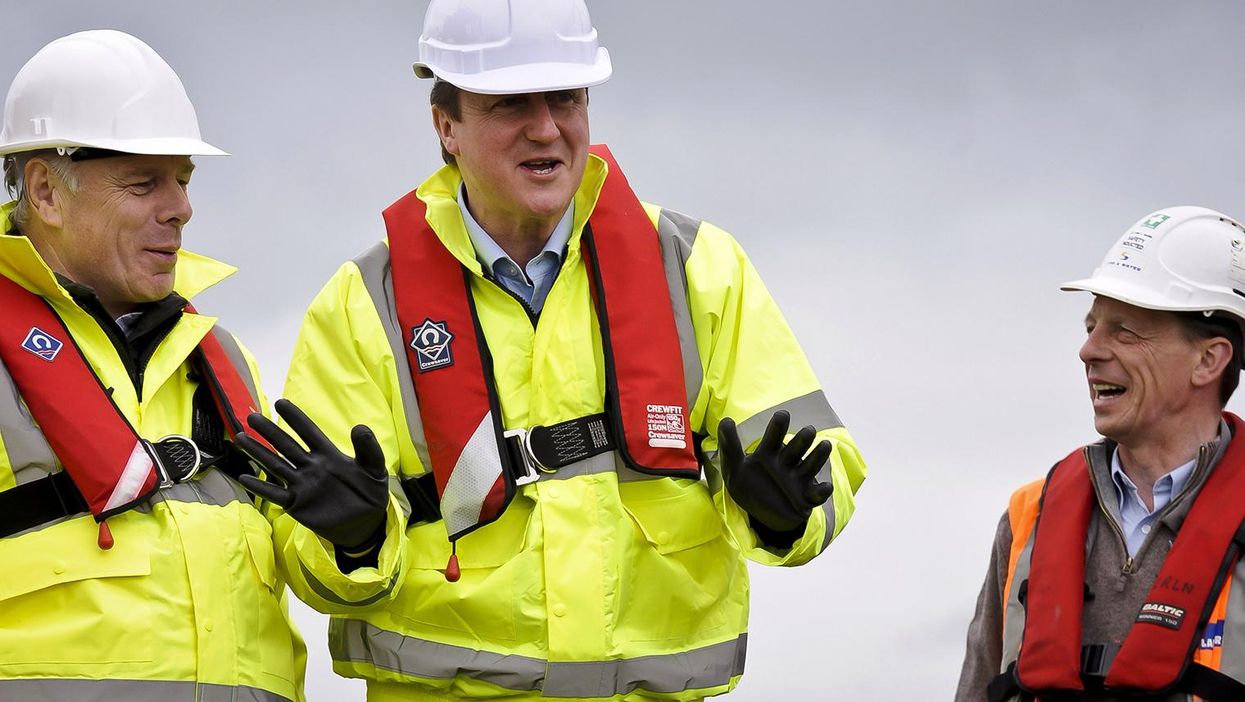 Happy UN World Health and Safety Day!
Some health and safety rules have been successes. Things like stopping children from working down mines and giving goggles to steel workers come to mind.
The Health and Safety Executive have also been trying to mythbust some of the more persistent ones:
Last year over 150 health and safety decisions have been ruled as unnecessary by the executive. Here are some of the most ridiculous things officials have banned in the name of safety:
The Health and Safety Executive are quick to point out that lots of things banned on the grounds of "health and safety" are done without their authority, and sometimes safety is just an excuse when schools and councils don't want to hold an event.
Chair of the HSE Judith Hackett has said:
It's really important that we are all ready to challenge stupid decisions made in the name of health and safety, and that we as the regulator give the public the confidence to do so.
The HSE even has a panel set up for you to challenge the more bizarre health and safety rules.