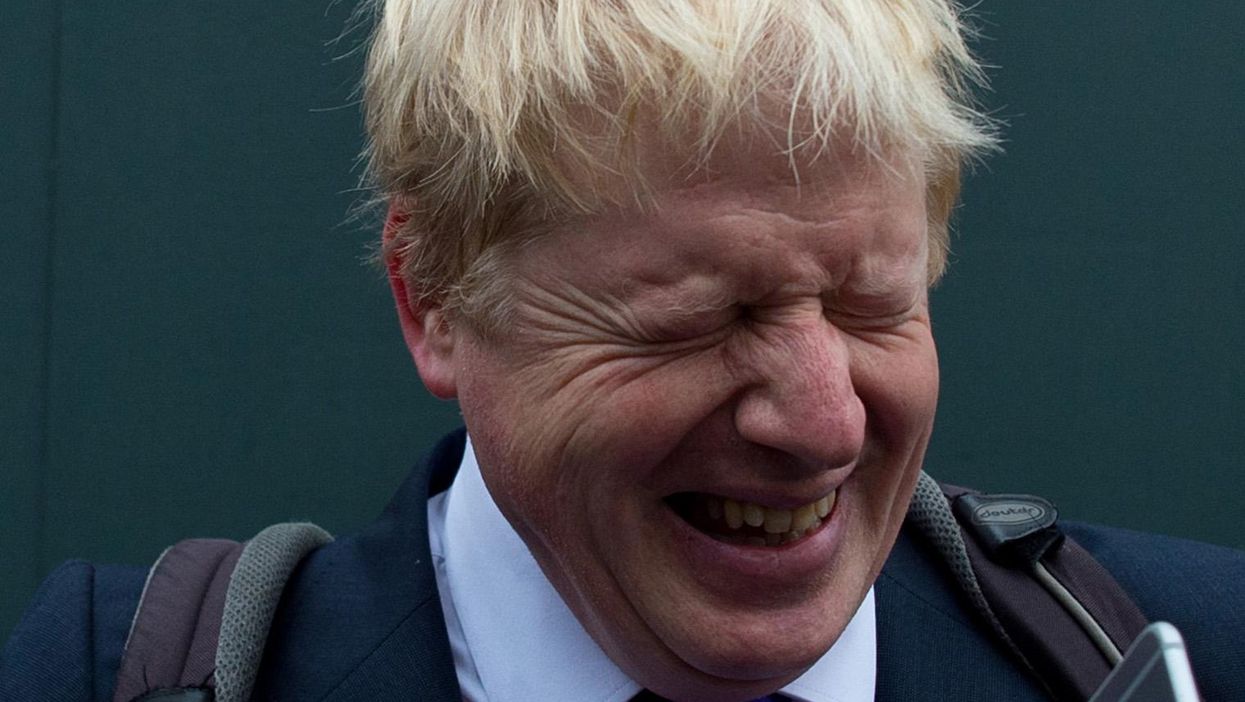 The promises Vote Leave made during their successful campaign for Britain to leave the European Union are well documented. What we still don't know is whether they'll keep them.
Enter Vote Leave Watch, founded by Labour MP Chuka Umunna, which hopes to ensure that they do. As Umunna explains on LabourList:
We mustn't forget the wild claims and impossible promises made by Tory Leavers like Andrea Leadsom, Michael Gove and Boris Johnson.
Hmm. Claims like this?
Nigel Farage almost immediately backtracked on the promise to give an extra £350m per week to the NHS when he appeared on ITV's Good Morning Britain the morning after the referendum.
Vote Leave Watch has vowed to "spend every day scrutinising Boris, Gove, Andrea Leadsom and the rest of them, and letting you know if they aren't delivering".
Find out more here.