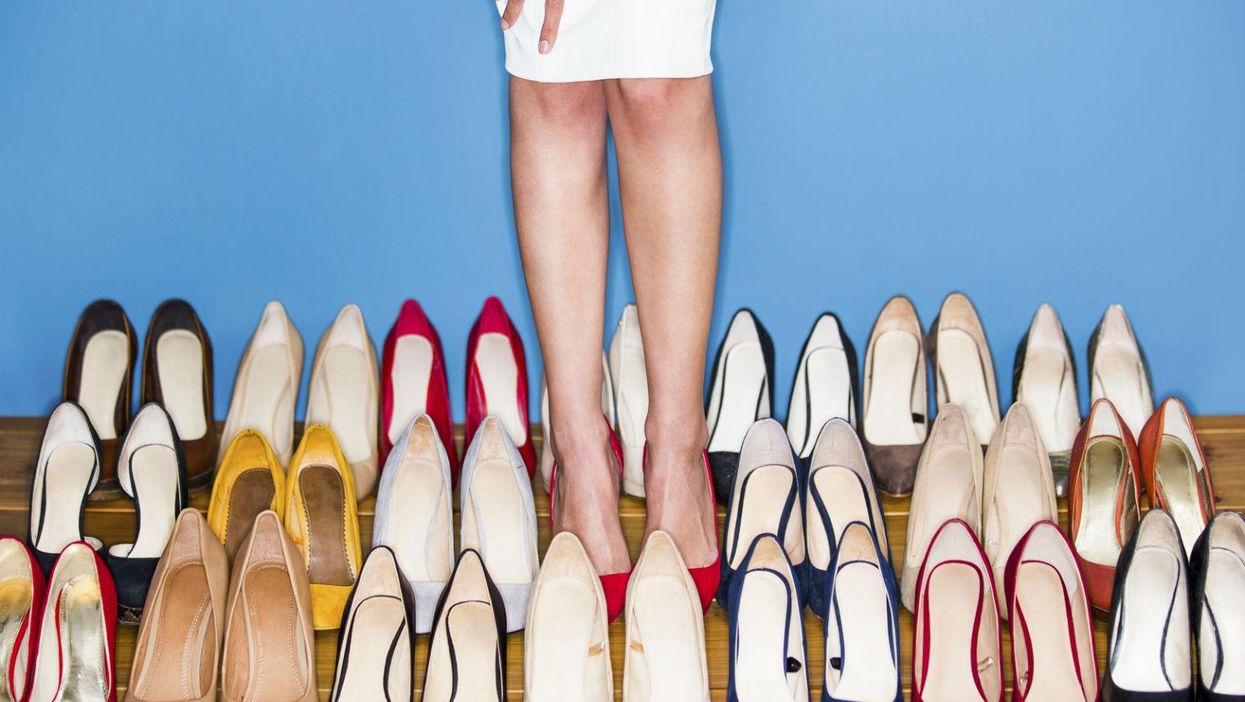 A trade magazine in America profiled the 25 'Most Influential Business Women', by photographing them with 'the shoe that best describes them'. Because that's legit.
This was not the breaking news that shoes have become sentient enough to describe business women and are now taking over the earth.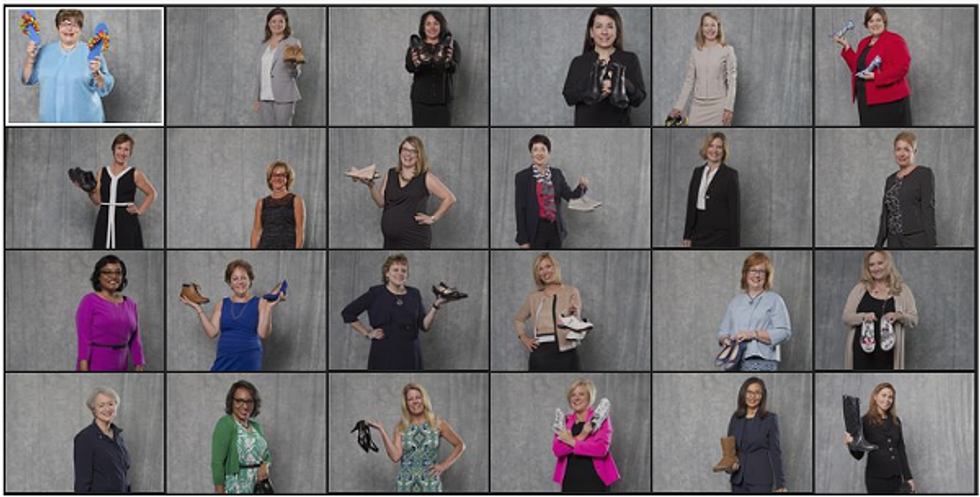 No, this was the St Louis Business Journal in Missouri, US, which has attracted criticism for using a photo gallery of women in business, holding aloft a shoe which apparently sums them up. Because the women just love shoes, that's the only reason they become entrepreneurs is to buy Manolo Blahniks and other stuff we all mispronounce from Sex and the City.
The journal was attacked on its Facebook page by people who felt it was massively sexist.
Picture: Facebook.com
Yes but how do they feel about chocolate and cramps?
Picture: Facebook.com
What not their favorite bra?
You can't really imagine an equivalent gallery featuring Warren Buffet, Bill Gates, and Tim Cook, all holding aloft the footwear that defines them. 'Is he more of a Blucher or an Oxford Derby? Find out inside!'
Twitter users have also been savaging the article.
The Riverfront Times saw the whole debacle as emblematic of the way women are treated in business. In particular the paper highlighted a study from 2015 that found the pay gap between men and women in St Louis was the largest in the United States.
HT: Riverfront Times