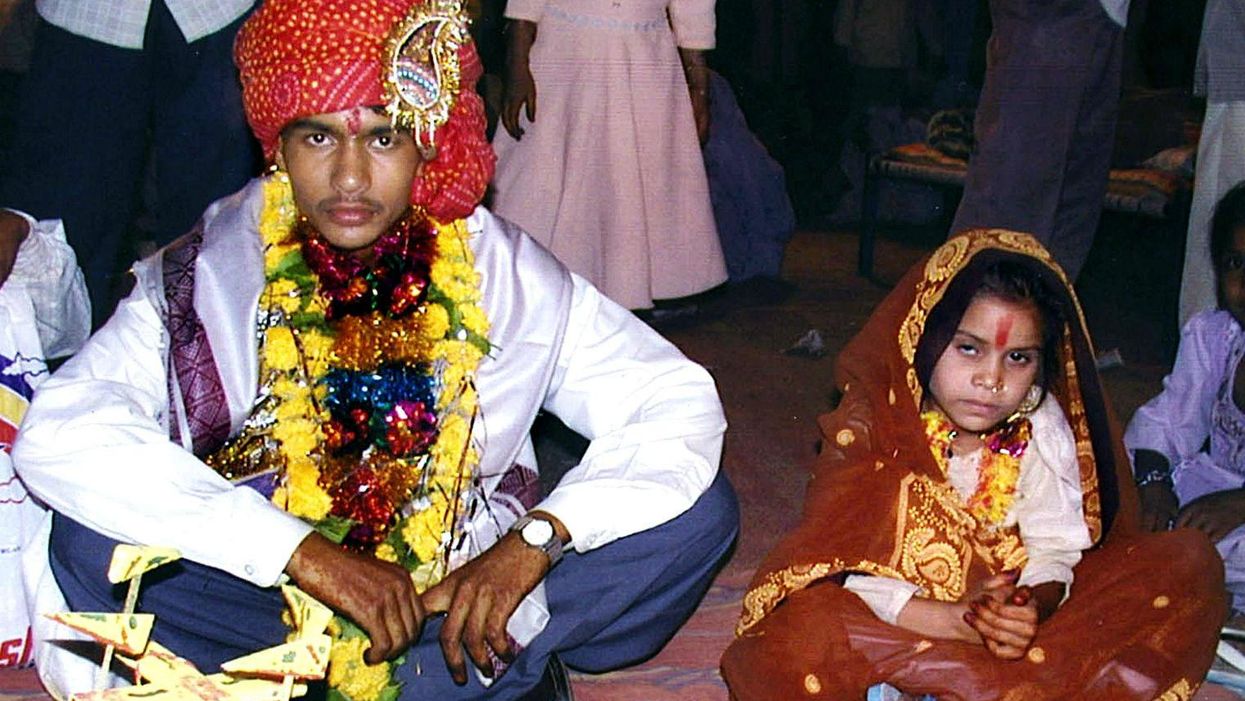 A quarter of women around the world were once child brides.
Unicef compiled data from women between the ages of 20 - 24 across the world in order to determine the prevalence of child marriages.
Engaging in a marriage to a child under the age of 18 is considered to be a violation of their human rights, and international bodies like the UN have condemned the practise:
Child marriage often compromises a girl's development by resulting in early pregnancy and social isolation, interrupting her schooling, limiting her opportunities for career and vocational advancement and placing her at increased risk of domestic violence, writes the Unicef report.
As this graph from Statista shows, the South East Asia region has the highest percentage of women under the age of 15 forced into a marriage, at 17 per cent, whereas Central and Eastern Europe has the lowest, at a mere one per cent.
West and Central Africa is the second biggest culprit, with 28 per cent of women between the ages of 15 and 17 in the region having been married as children.
Why does this happen?
Many factors interact to place a girl at risk of marriage, including poverty, the perception that marriage will provide 'protection', family honour, social norms, customary or religious laws that condone the practice, an inadequate legislative framework and the state of a country's civil registration system.
There seems to be a correlation between third world countries and the practise of child marriage, and this evidence demonstrates the need for women's issues to dominate political discourse.