Twitter / @elashton
Several Tory MPs have all tweeted exactly the same photo of newspaper headlines this morning.
Either they have all happened to stumbled upon an identical arrangement of newspaper headlines about the economy, or they've all been given some pretty stern marching orders.
All this positive-sounding economic news has been collectively shared just in time for today's budget. Fancy that.
But some people have pointed out that the a crucial part of the Times headline tweeted by Tory MPs was omitted.
The full headline should read: "Factory orders keep booming since Brexit cut value of pound".
Some are alleging that the end of the headline - "since Brexit cut value of pound" - has been strategically covered.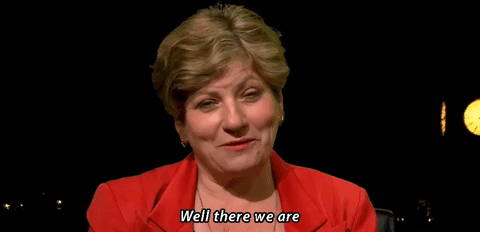 Picture: BBC